Exciting news has just touched down on the field – Reflex is now an official sponsor of not one, not two, but three young girls' football teams across the UK for their upcoming seasons! 
We recognise the importance of supporting young athletes, and we believe that these sponsorships are an incredible opportunity to do just that, we couldn't be more thrilled to support these talented young ladies. 
So let's huddle up and explore the trio of teams'… 
PEMBURY U13 GIRLS – KENT
Sponsored by our ProgressiveID division in Kent, Pembury U13 Girls is the most southern team Reflex sponsor in the UK. 
Pembury Athletic Football Club was established in 1983, and whilst girls' have played on the boys' teams for several years, they never had a dedicated girls' team until 2019. 
A message from the team
"Back in 2019, my twin daughters became part of the very first girls' team, and they've been loving every moment of it – one as the goalkeeper and the other as the number 10. Our team recently made quite a splash, getting the chance to be interviewed on live BBC radio following the England Lionesses' triumphant Euro win last year.
Pembury now boasts three girls' teams, spanning from the under 13s and down, with a whopping 45 girls playing their hearts out. This is making a tremendous impact on girls' team sports in our area.
We're truly grateful to Progressive ID and the entire Reflex Group for their sponsorship for the upcoming season" – Dan Briggs | Proud Parent & Progressive ID Site Manager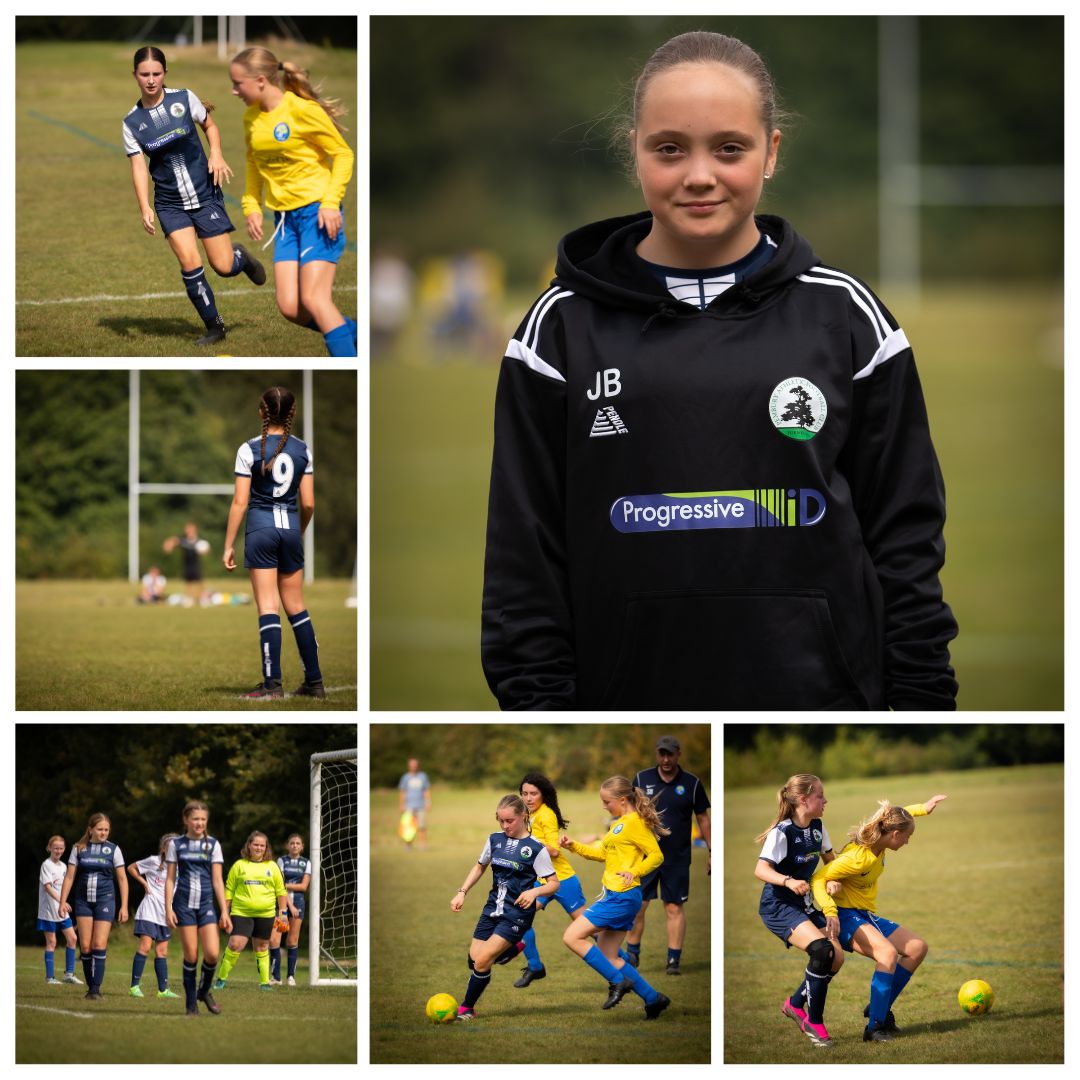 Pictured: Pembury U13 Girls
GARFORTH VILLA U7 GIRLS- WEST YORKSHIRE
Sponsored by Reflex Labels Ossett, Garforth Villa U7 Girls are based in West Yorkshire. 
Garforth Villa Football Club has been coaching kids and adult football for over 50 years. There are now almost 25 teams associated with the Club, with numbers increasing year on year. 
A message from the Manager 
"Thank you for supporting our team. Female football is one of the fastest-growing sports in the country. We have a wonderful bunch of girls at our club and and are committed to offering them the very best chance to continue to grow their love for the game; whilst learning new skills, making friendships and empowering them to be the best of themselves.
 We could not do this without your support – we are very pleased to start our season in our new Garforth Villa kits, courtesy of Reflex Labels."  – Leanne Judge | Garforth Villa U7 Girls Manager
Pictured: Garforth Villa U7 Girls
YOUNG DONS U12 GIRLS- LINCOLNSHIRE
Sponsored by Reflex Labels Boston, Young Dons U12 Girls play in the East of England in  Lincolnshire. 
Young Dons Football Club is a football facility that provides a fun and safe place for children aged 4-16 years to enjoy their passion and learn new skills.
A message from the Coach 
"We're thrilled to have Reflex as a sponsor for the team. Your support means the world to us!  This is my second season coaching the fantastic Young Dons U12 Girls, and it's extra special because my eldest daughter is a part of this team too. It's not just a game; it's a family affair!
Thanks to Reflex for being part of our journey and helping us inspire these young athletes." – Liam Pitts | Young Dons U12 Coach & Reflex Labels Boston Warehouse Manager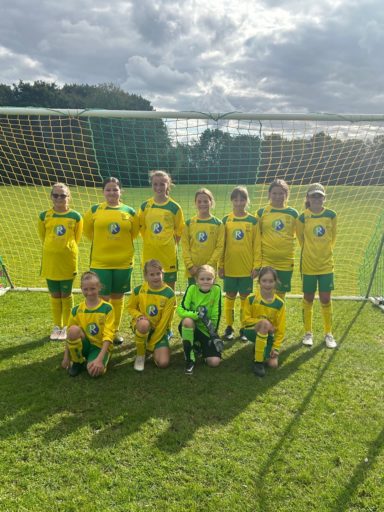 Pictured: Young Dons U12 Girls
We hope you enjoyed reading this edition of our sponsorship spotlight. We hope you agree that these teams not only provide a platform for young girls to showcase their talent and passion for the sport but also empower them for the future. We're honored to sponsor them all and we wish them a fantastic season!