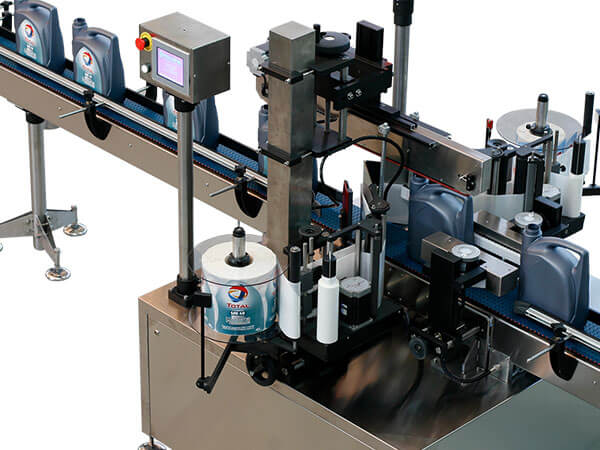 About Reflex Systems
Reflex Systems was established in 2006 to meet the rising demand from our customers for world-class labelling equipment.
Situated within at our Boston and Preston sites, Reflex Systems offers a full range of labelling machines and associated equipment, sourced from some of the world's leading manufacturers.
Our team of experts will navigate you through the process of selecting the best equipment according to your needs, considering budgets, project scope and logistical challenges.
Label Printer Machines
We can supply and provide ongoing support with whichever label printing machine best suits your needs. Reflex Systems will offer advice on a variety of printing methods and their benefits, allowing you to make an informed decision.
Label Dispensers
Cost-effective solutions to help increase productivity when applying multiple labels, with a range of manual, semi-automatic and automatic solutions available.
Bartender® Labelling Software
Bartender® from Seagull Scientific is the world's most trusted software for designing and managing labels, with options to suit most businesses.
Bottle and Can Labellers
Supercharge your production line with one of our bottle and can label applicators, with options to suit most application types.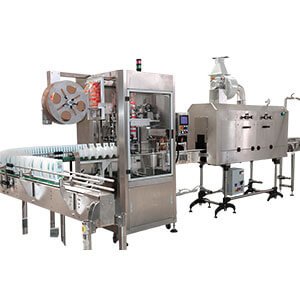 Shrink Sleeve Machines
Partnering with E-Packaging to supply and instal a huge range of shrink sleeving machines. With the smallest carbon footprint and lowest cost possible, shrink sleeve machines can apply up to 15,000 containers in just one hour!
Barcode Verification
Save money and prevent fines using a Reflex System barcode verification system. Offering retailer approved verification systems from market-leading suppliers, we can install the systems, train users and provide ongoing support.
Inkjet Product Coding
Full range of inkjet printers and consumables using a variety of technologies and inks to enable you to print onto a variety of porous and non-porous substrates such as card, metal and wood.
Ribbons
Possibly the largest supplier of thermal transfer ribbons in the UK, in a huge variety of sizes and grades. Most are dispatched from our UK based warehouse and available the next day.
Rewinders
Are you re-rolling your printed labels by hand? Save yourself time, money and energy by investing in a label rewinder. Reflex Systems are one of the UK's leading suppliers of label rewinders.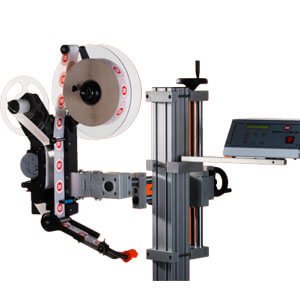 Promo Flash Labellers
A range of robust and reliable flash labellers that will slot seamlessly into your production line and run up to 60-meters per minute, saving you money and improving product presentation
Ongoing Support
We understand the importance of minimising down-time and our 8-hour response rate and 96% first fix rate in unrivalled by other service providers in the UK. Our service engineers cover the length and breadth of the UK and are just a phone call away.
Bespoke Solutions
For almost two decades, Reflex Systems have been working closely with customers to create bespoke labelling solutions, specialising in products that have been deemed 'impossible to label'!
Our customers chose us because of our in-depth knowledge, friendly, helpful approach and relationship with some of the best labelling machinery suppliers in the UK.
Our label applicators have been proven time and time again to provide cost-effective solutions to customers across a range of industries, including:
Food manufacturers
Beers, Wines and Spritis
Mineral oils/food oils
Health and beauty
Pharmaceutical
Automotive