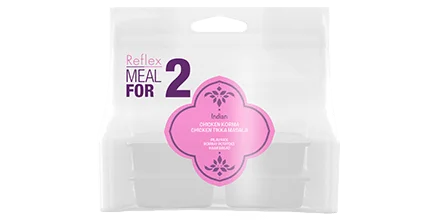 Bags for both VFFS and HFFS
Variety of printed finishes
Sustainable, recyclable material
Variety of different closures, zippers and finishes such as handles/peg holes
Reflex has a wide range of flexible bags perfect for packaging a wide variety of consumer goods in multiple industries. With access to a range of materials and finishes, you can have a fully customisable end product.
Flexible bags come in all shapes and sizes for different applications and products, we offer a wide range of flexible bag formats such as wicketted, gripper, euroslot and more. At Reflex we offer flexible packaging solutions that follow OPRL standards – meaning our pouches and bags can be made with recyclable, mono-polymer laminates.
Flexible Bags Applications
Flexible bag applications – just like people, flexible bags come in a range of different shapes and sizes and have a range of different uses! Flexible bags can be commonly found in the following areas:
Dry food goods e.g., pasta, rice, sugar
Home and personal care e.g., feminine hygiene products, toilet paper, nappies
Supermarket takeaway bundles
Frozen foods
Tea & Coffee bags
Fresh Food
Bakery Goods
Recyclable & Sustainable Flexible Bags
Flexible products are not currently recyclable in standard waste bin collections, requiring them to be recycled through front of store collections only.
At Reflex we are educated on the current recycling schemes and standards, following OPRL guidelines, but also keeping up to date with the latest retailer and EU guidelines for flexible recyclables.
All of our flexible products can be reprocessed by front of store recycling schemes.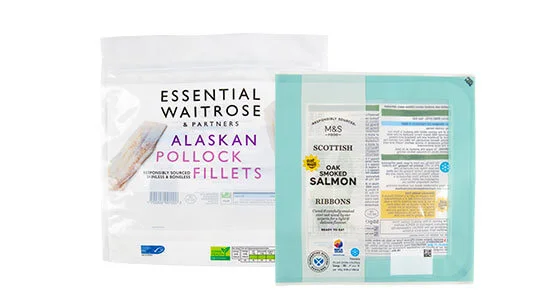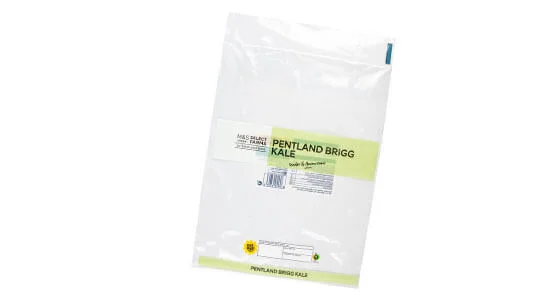 Frequently asked questions
What are your sustainable options?
We offer different material options that comply with OPRL guidelines and retail recyclable standards. We can tailor existing or new products based on the latest guidelines and consult with brands to ensure the end product is the most suitable to your needs.
What are your print options?
We offer both flexographic and digital printing options, depending on your budget and timescales.
What flexible bags do you offer?
We can produce a wide range of flexible pouches & bags, including:
Wicketted bags
Gripper bags
Lip & Tape bags
Header & Euroslot bags
Polypropylene bags
Side weld bags