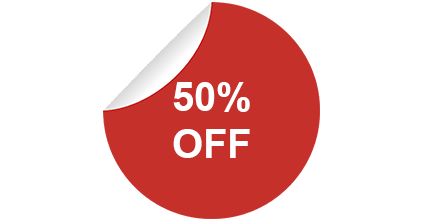 Eye-catching labels to draw attention to products
Can be provided with easily removable adhesive (not suitable for all applications)
Quick speed-to-market turnaround on re-orders
Promotional labels are perfect to get key offer messages across to your customers quickly and clearly.
Reflex can supply two variations of Promotional Labels:
1.Finished pre-printed reels or sheets
2. We can provide everything you need to print your own- including dedicated label printer, blank labels, thermal transfer ribbons, training, and technical support; all on your site for whenever you need it.
Promotional Labels Applications
Promo labels can be used in any retail environment where a key offer or message is needing to be displayed at the point of sale, these are commonly seen for flash sale offers, buy one get one free, % off the price and many more!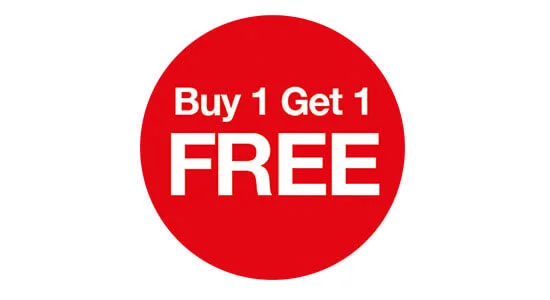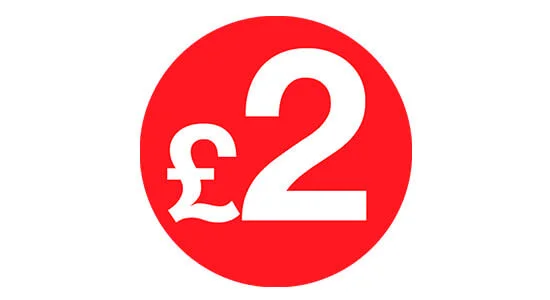 Frequently asked questions
Do you follow retailer specifications?
Yes, we understand that some retailers have specific guidance on labels that can be displayed in store. We can advise on and print labels to follow specifications.
What are the two options you offer for promo labels?
Available Options: Option 1: Pre-Printed Promotional Labels at Reflex You can receive advice and guidance on meeting the strict specifications of each major retailer. This can relate to colour, size, and typeface as well as other minute details. With large quantities, this is the most economical way to buy your promo flash labels. Reflex have a speed-to-market guarantee of three days when re-ordering this product – re-order on day one for delivery on day three.Option 2: Printing own promo labels with purpose-built desktop printer This option can enable a business to produce small runs of promo flash labels quickly and economically on-site. Eliminating delivery costs where speed to market is incomparable. Reflex can provide everything you need including ribbons, plain labels, training, technical support, and servicing by experienced engineers. This service is provided by Reflex Systems.
Can you print bespoke labels?
Depending on your requirements we can print labels to bespoke specifications, this can be the shape, colours, finishes and more minute details.
For more information and to discuss bespoke projects please get in touch.