UK's Largest Labelling & Packaging Solution Specialists
Our mission is to build on our history of product excellence and technology innovation to provide the highest quality and most cost effective packaging produced on our state-of-the-art machinery. We will continue to be the most sustainable packaging company both financially and environmentally.
Reflex was formed in 2002 and from the outset valued sustainability and had a goal to be 'the world's most sustainable packaging company', which is still at the heart of all global operations.
One of the largest companies of its kind in the UK and with an international customer-base, Reflex serves a broad range of customer sectors.
Products include self adhesive labels, linerless labels, bunch tags, flexible pouches, sustainable lined board, litho printing, preiumum self-adhesive labels and much, much more!
Reflex seeks to be on the forefront of innovation, investing in technology and people for continuous improvement.
Ethics & Environment
Reflex has four elements of ethical sustainability: environmental responsibility; vitality of innovation; social well-being; and economic health. We invest to create efficiencies in production, to reduce cost, energy consumption and waste.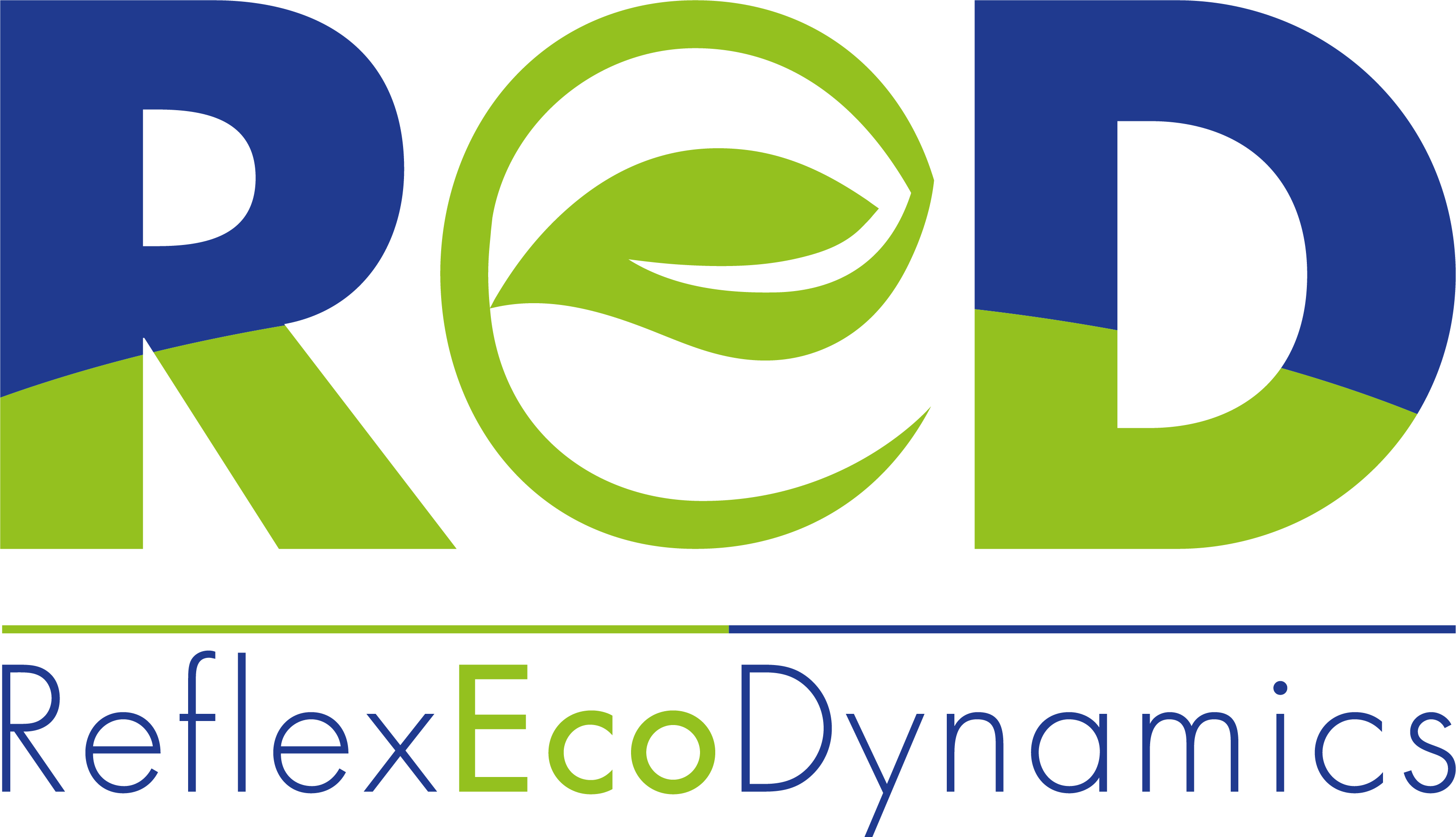 Low waste to landfill quotient
Reflex have a very low waste to landfill quotient, with systematic recycling and waste reduction practices across the business.
SEDEX Members
Reflex are members of SEDEX and comply with the base code of the Ethical Trading Initiative.
Linerless Innovation
Reflex's linerless labels are produced at our dedicated linerless and innovation centre.
Hybrid & Electric car fleet
Reflex have a hybrid & electric car fleet and car charging points at each site.
Use of renewable energy
100% certified renewable energy used across our sites. 
Low migration inks
Reflex utilise a range of low migration inks and comply with all relevant legislative requirements.
Courtauld Commitment reports
Reflex can help with data for Courtauld Commitment reports, Plan A and supplier questionnaires.
Green Energy
Reflex have installed solar panels & wind turbines at some of their production sites.
LED Lighting
LED lighting installed across the group.
FSC® and PEFC
Reflex is certified for FSC® and PEFC Chain of Custody.
Reflex proudly achieved "Beyond Net Zero" in 2019 and is determined to continue with its drive to be the most sustainable label company in Europe. We will continue to build upon our green initiatives in the future, creating additional woodlands and planting many more trees along the way, while finding innovative ways to further reduce our carbon footprint.
Reflex have an ever increasing range of energy saving and sustainable initiatives. Read more about our Green story.