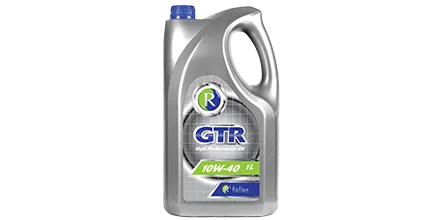 Built to last labels using the best durable materials
Maintain quality finishes including decorative effects such as foil and tactile
Same high-quality print as a standard label
Long-Lasting and permanent printing
Waterproof options available
Some labels are required to be long-lasting in a variety of tough environments, such as exposure to high UV, salt water or chemicals. Reflex can achieve label durability through a variety of techniques which includes using specific inks, laminates, materials, and adhesives which will withstand exposure to various conditions.
Durable Labels Applications
Durable labels are needed in a wide variety of settings that are exposed to conditions that could cause damage to regular labels. Some of the applications we supply durable labels to are:
Factories, including use on chemical products
For products used in outdoor activities with exposure to UV and Water
Automotive, oil and cleaning products
Household cleaning goods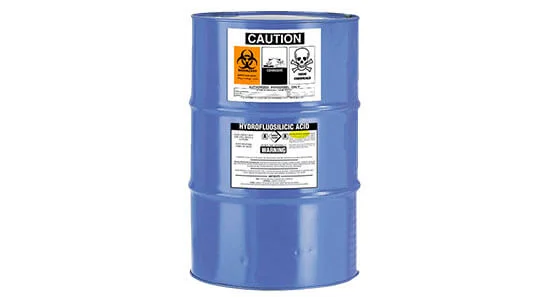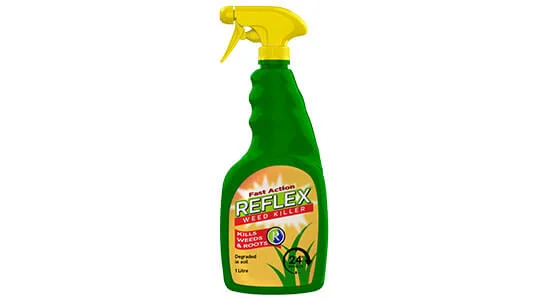 Frequently asked questions
What finishes are available for durable labels?
We can still maintain a high-quality finish on durable labels using decorative effects like foil and tactile varnishes.
What makes your labels durable?
With access to a wide range of durable label materials and adhesives we can tailor a product label to suit your environment. Our labels can withstand many difficult environments, including freezing temperatures and contact with some corrosive substances.
Are you certified?
All our manufacturing sites are BRCGS certified, meaning all our products are quality assured, legally compliant and authentic.