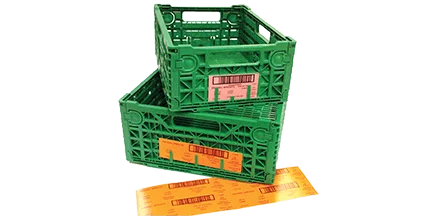 Available for both thermal transfer and direct thermal variants
Capability to follow format specs for all major UK retailers
Printing systems & software available from Reflex Systems
Supplied plain or with logos
Tray end labels are commonly found at the end of supermarket trays used to transport and store stock. These labels must conform to certain formats and often includes product codes, barcodes and best before dates. At Reflex we have full capability to print Tray end labels for all major UK retailers.
Tray End Labels & Cards Applications
Tray end cards are self-explanatory products. They're used at the end of supermarket trays which are used to transport goods to and around stores.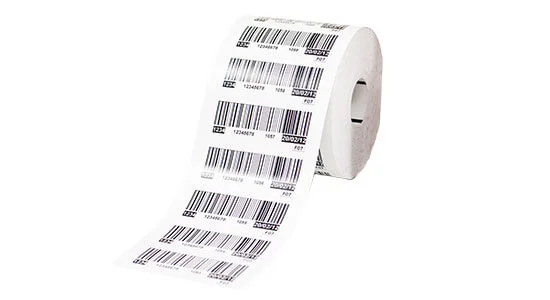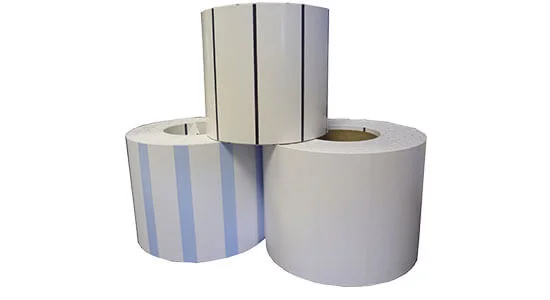 Frequently asked questions
Are we certified?
All our manufacturing sites are BRCGS certified, meaning all our products are quality assured, legally compliant and authentic.
What specifications can we print to?
We can print to all major UK retailer specifications. To find out if we can print the tray end cards you need, please get in touch.
How do you print on Tray End Cards?
Tray end cards can be printed using thermal transfer or direct thermal methods, printing systems are available from Reflex Systems who are on hand to help provide you with the correct equipment.