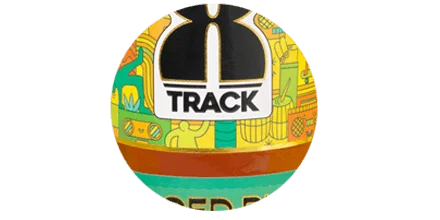 Low Co2 footprint – we only print what you need, due to fast turnaround times
Perfect for short print runs
Variable data and sequential numbering available
Great for pre-launch proofing where branding needs approval before securing contracts, or photography for marketing
Design & Artwork – we can design your products in-house for both new or existing products
Fast turnaround and high-quality finish
Digital Labels are perfect for brands that need labels printing at a minimal cost and over a short run, allowing for label adjustments as products change. Digital labels have quick-turnaround times with a high-quality finish and come with a whole host of benefits.
Digitally Printed Labels Applications
We invest in the very best technology, which means we're able to produce labels of a quality usually only achieved via flexographic production. Digital printing offers greater flexibility than traditional print processes, making it the perfect choice for variable data designs.
Perfect for short-run orders, digital printing is the perfect solution for premium brands and can include a range of finishes including foils and varnishes for a luxury look and feel.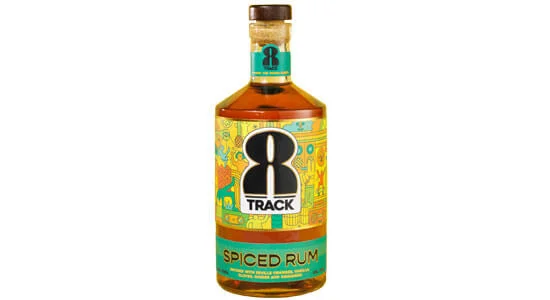 Frequently asked questions
Is there a minimum order volume?
Whilst we don't specify a minimum order volume, it is best suited for print runs of between 500 and 25,000 labels.
Are digital labels cost effective?
Digital labels can be extremely cost-effective for short print runs because of their speedy set-up times, lack of printing plates and quick turnaround.
What is variable data printing?
Variable data printing is a type of digital printing that enables certain elements of a design to change within a print run without interrupting the process. It allows businesses to customise and personalise labels to tell a story, add some fun or turn a single design file across multiple SKUs.