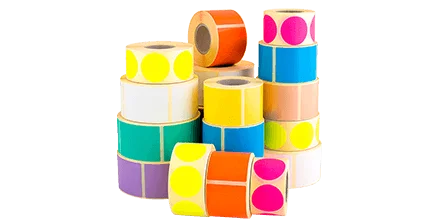 Coloured and White labels available
Available in a range of sizes and shapes
Multiple adhesive options, depending on the application
Durable materials available to withstand different environments
Direct thermal or thermal transfer ready labels
Perfect for variable data printing
Blank labels are not so simple, these hardy little workhorses are the unsung heroes of the supply chain and if they fail, shipments can be lost or rejected, and retailers can impose hefty fines. They can be used where variable data is needed to be printed, or for applications that require manual application.
With blank labels, adhesive specification is crucial and must be fit-for-purpose and materials must provide a printable surface that will maintain read-and-scan-ability, often after the harsh and high-scuff transit process. Winding of the labels must be correct and calibrated to a customer's application system for optimum results.
Blank Self-Adhesive Labels Applications
Blank Labels have endless amounts of applications. They're particularly useful for food and packaging production where printing individual weights and prices is needed.
Common applications are:
Fruit & Veg packaging
Meat and produce packaging
Jar and canned goods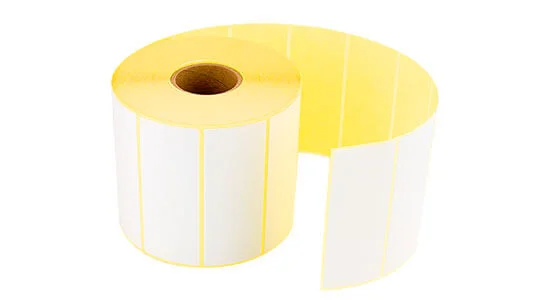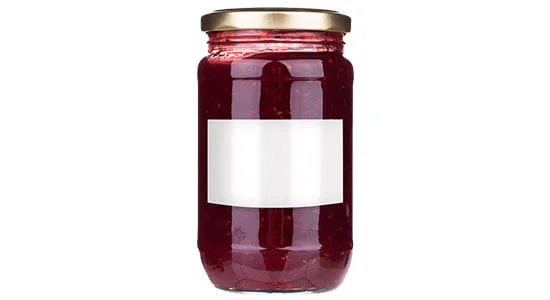 Frequently asked questions
What materials and finishes are available?
We offer a wide range of materials depending on the application, we can even help with sourcing more environmentally friendly options.Due to being blank labels we don't print particular finishes; however, we can provide labels with different textures/finishes such as matt and gloss.
What types of blank labels do you provide?
We can provide a wide range of blank labels, in various shapes, sizes, colours and product finishes. Depending on your required specification we can advise on the best blank label you need.
Are we certified?
All our manufacturing sites are BRCGS certified, meaning all our products are quality assured, legally compliant and authentic.