Introducing…. 
Graphic Brands
Next up on our InSITE series is Graphic Brands, our go-to award-winning, innovative design agency. 
Based in the scenic Rutland countryside and a short drive from the character-filled Stamford, they are in an ideal spot for welcoming potential and current customers who would like an insight into the design process. Or for those that want some stunning photography, our state-of-the-art photography studio is situated in the über cool district of Ancoats, Manchester (voted as the 13th coolest neighbourhood in the world).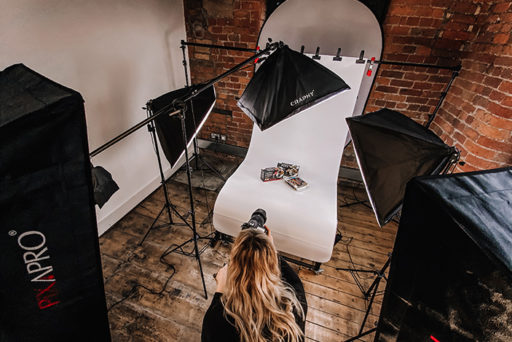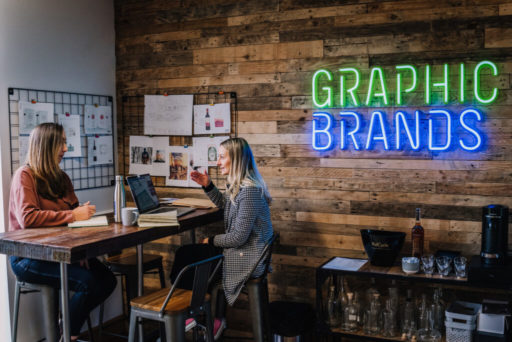 Graphic Brands offer services in brand design, brand strategy, 3D rendering, artwork management, photography and label compliance. This means they have the creative freedom to design state-of-the-art products AND the expertise to make sure that each and every idea is achievable. An important part of this is by working closely with the wider Reflex Group. There is an open and honest discourse in the studio allowing for problem-solving discussions and great collaboration.
The team have worked on some brilliant projects over the years, some you've probably even seen on the shelves of your local supermarket! From designing Gino D'Acampo's own range of Italian dishes, to pack photography for Billington Foods Love pies. Each project they work on is a labour of love and collaboration.
A Collaborative Project: UPM Raflatac Ocean Action
A recent example of where Graphic Brands used a collaborative approach was for a project with global material supplier, UPM Raflatac. The brief was based around a new innovative label material made from ocean-bound plastics. To accompany the launch of this, UPM Raflatac needed a collection of striking, impactful, and meaningful visuals that would portray the significance of this product. The project consisted of design, artwork, 3D rendering, photography and prototyping. Find out more about this project!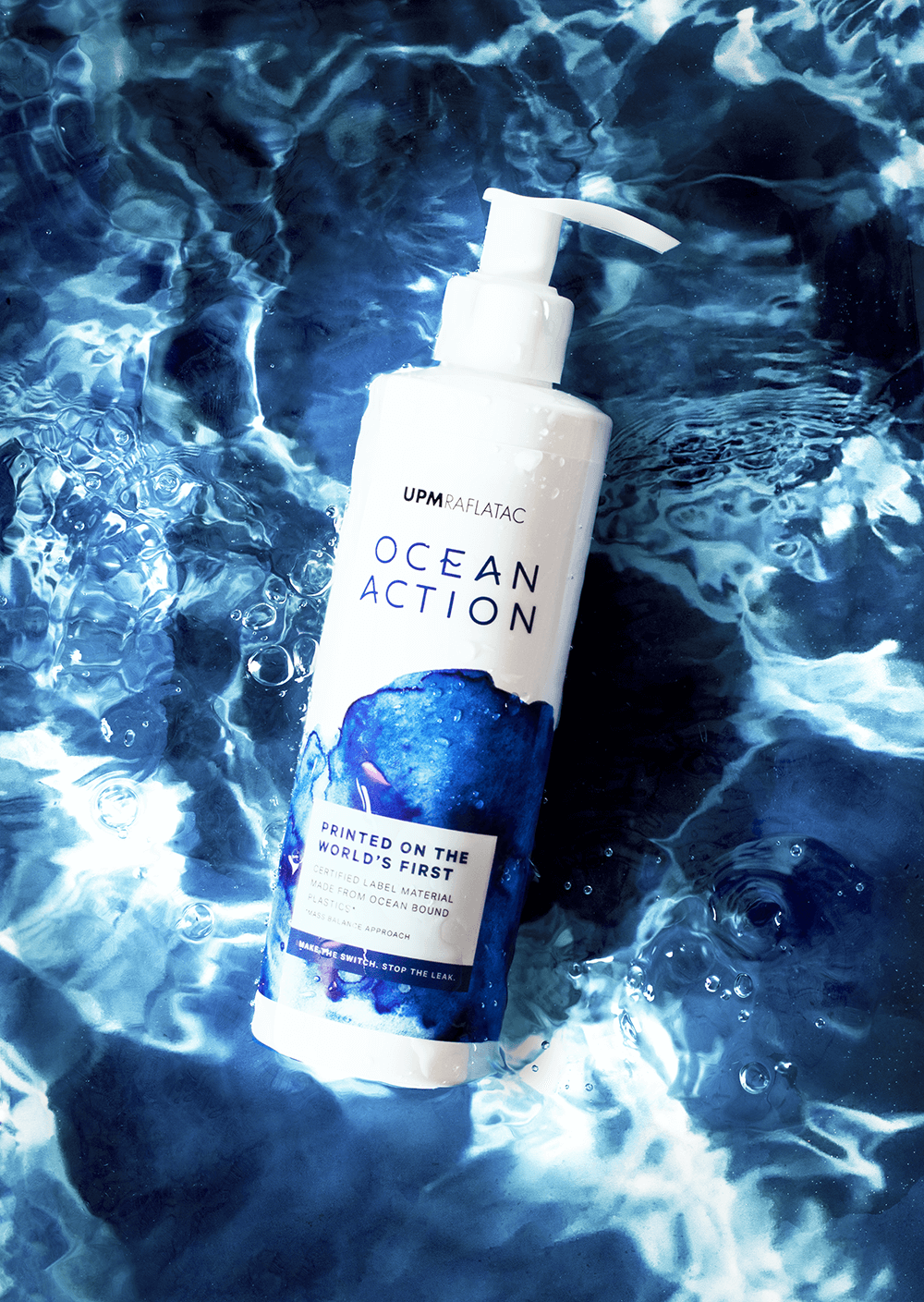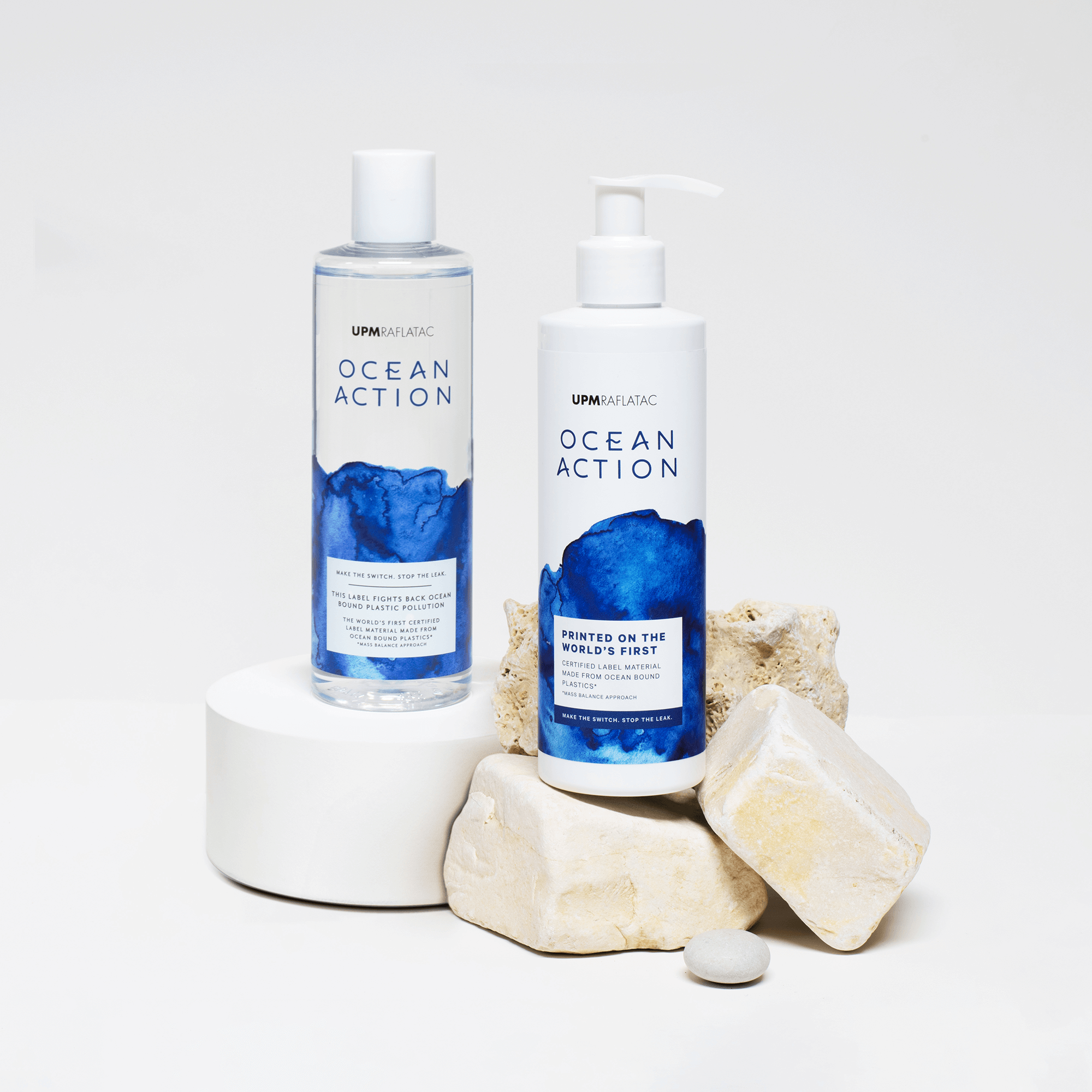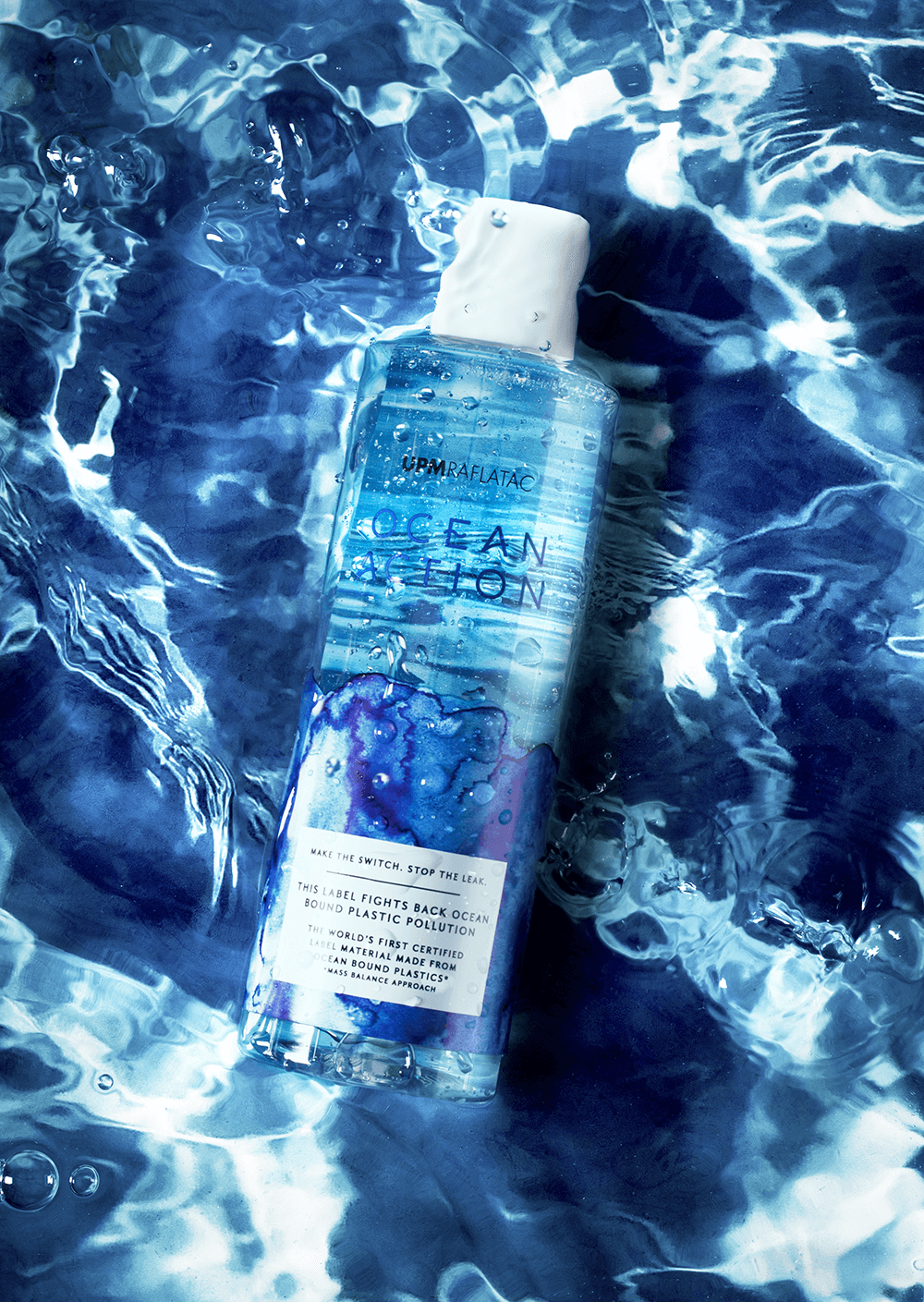 Housed in the same building as Proof Plus (who will have their own dedicated blog next month – keep an eye out for it!) and in partnership with The Greenhouse (Graphic Brands' sister office in Leeds, handling all things artwork and repro), there is no question too 'silly' or too complex for the team. They really do have everything covered!

If you're intrigued by Graphic Brands and what they can do for you, or have any questions for the team, head over to their website and see what they can do for you!