World Bee Day is a celebration of the hardworking bees and their importance to our ecosystem. Bees play a crucial role in pollinating our crops and ensuring that our food supply is secure. They are responsible for pollinating over 75% of the world's food crops and contribute to the production of about one-third of the food that we consume. However, bees are under threat from habitat loss, pesticides, and climate change.
That's why it's important to support initiatives that aim to protect bees and their habitats. One initiative we're buzzing to announce is our very own Reflex Beehives looked after by one of our bee-loving colleagues!
Reflex Beehives
This spring the very first of the Reflex Beehives was populated by a colony of bees, with the hives being located in a carefully selected location that provides ample pollinating opportunities. We have consulted with local beekeeping associations to ensure that the beehives are well-maintained and that the bees receive the necessary care and attention they need to thrive and we're hoping they enjoy their new home for many years to come!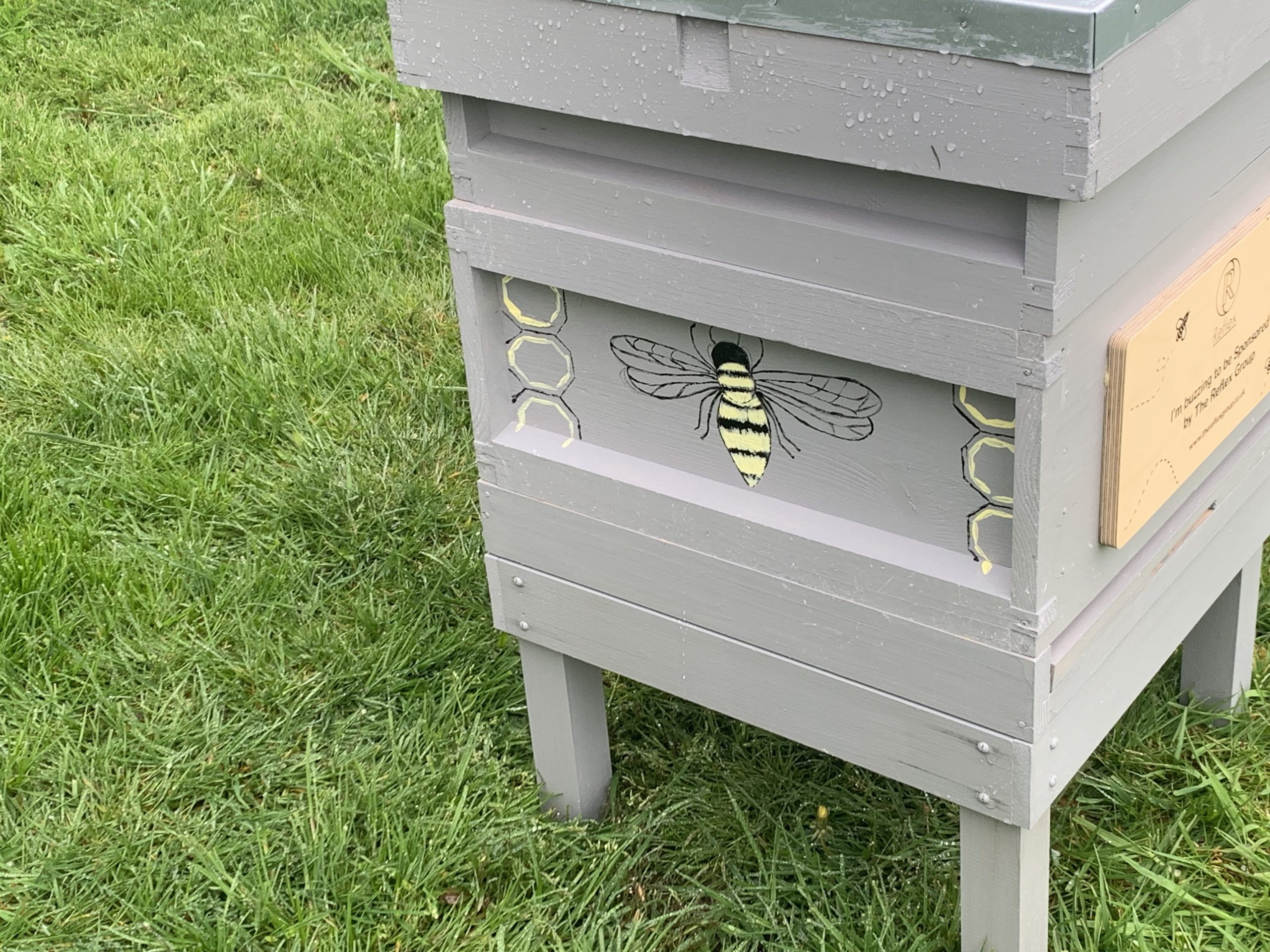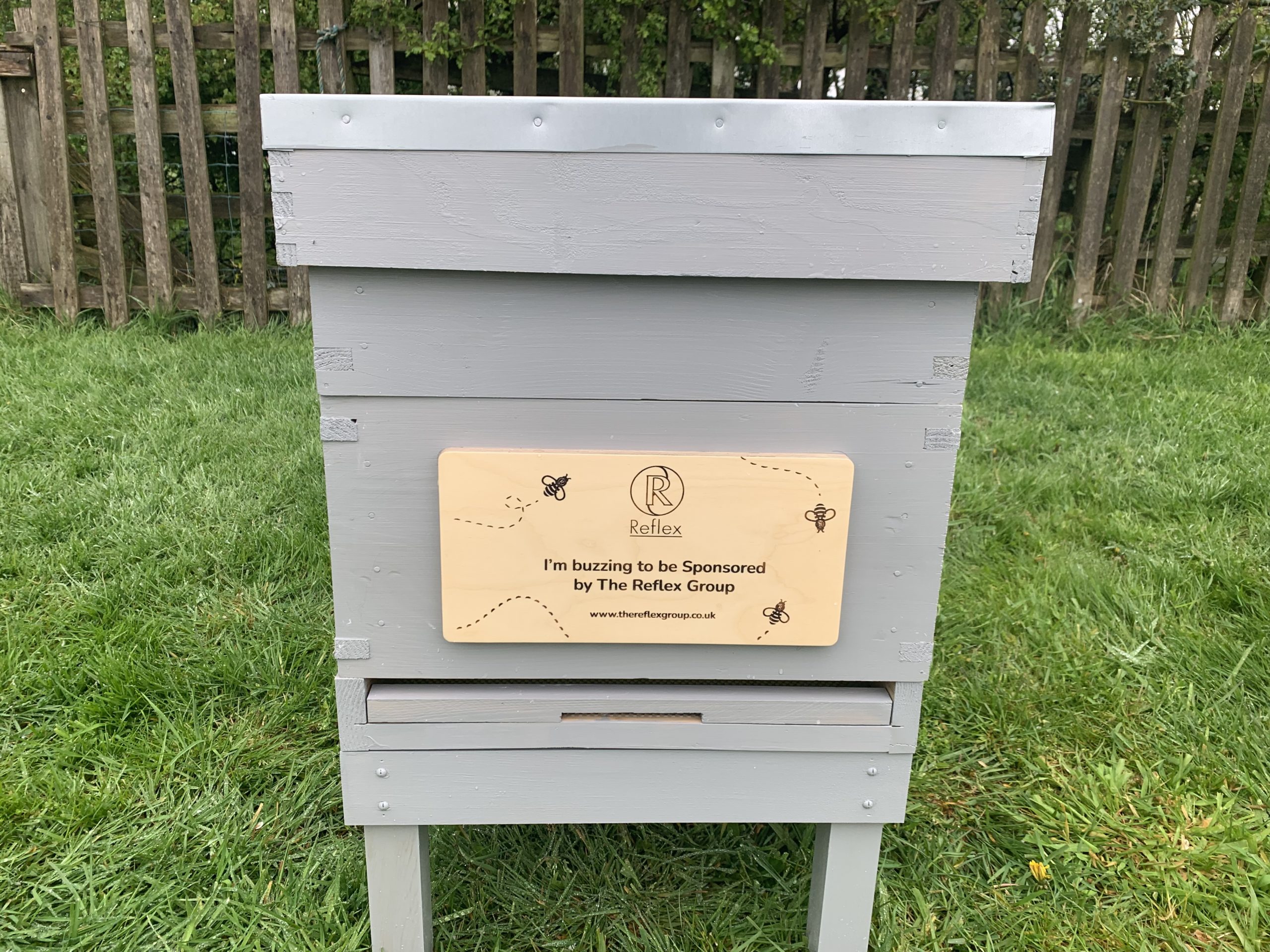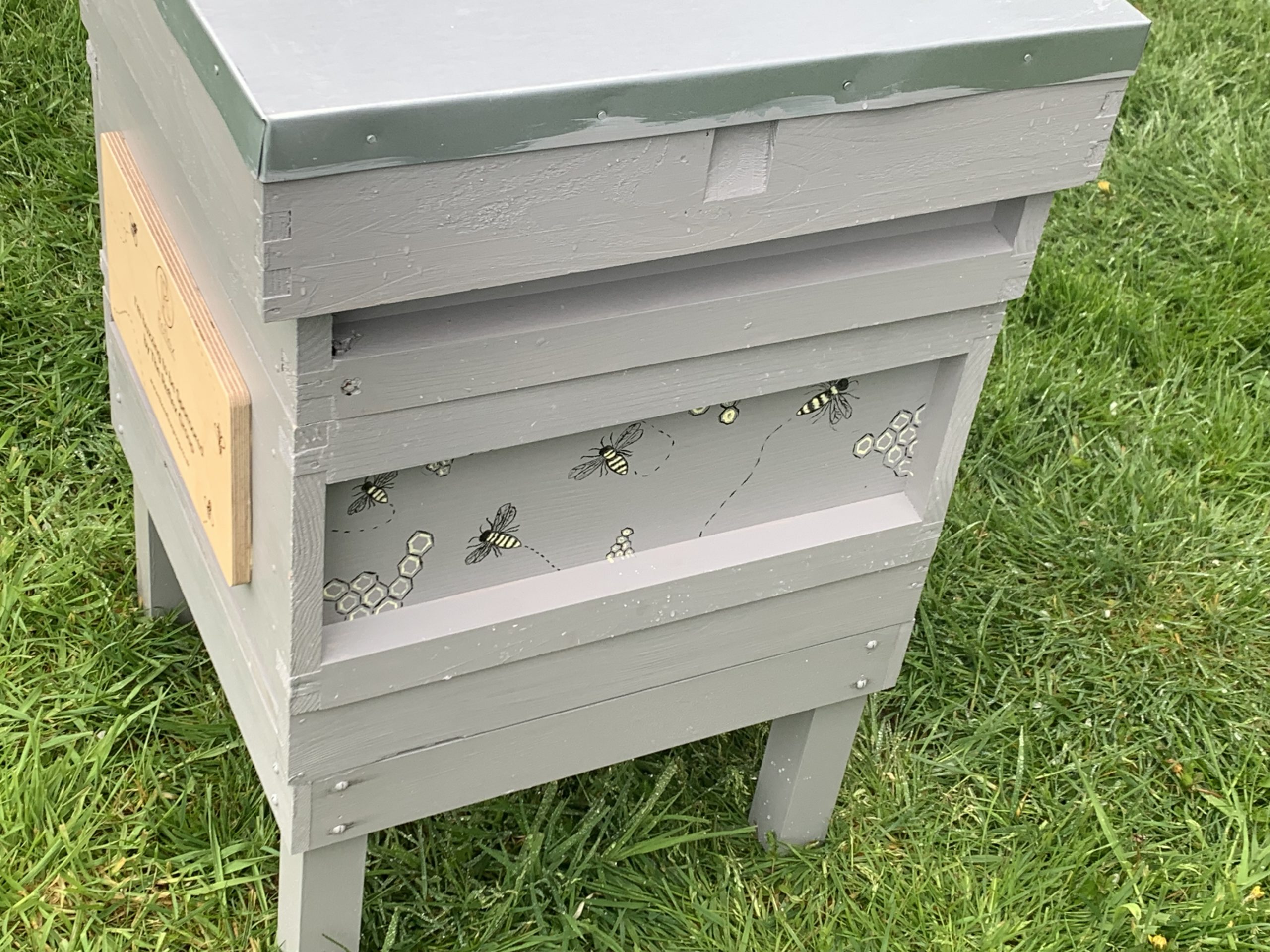 Bumblebee Conservation Trust Membership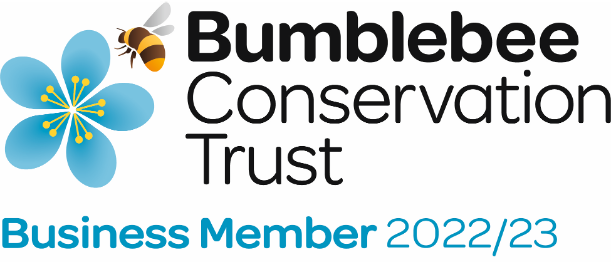 Alongside sponsoring our very own hives, we've continued our sponsorship of the Bumblebee Conservation Trust for another year running!
The Bumblebee Conservation Trust works to protect and conserve bumblebee populations through a range of initiatives. These include creating and maintaining wildflower meadows and other habitats that provide food and shelter for bees, conducting research on bumblebee populations, and educating the public about the importance of bumblebees and their role in our ecosystem.
ByBI Oslo Sponsorship

And new for 2023… Our bee-saving mission has spread across to Norway! Reflex Etikett has recently become a member of ByBi Oslo's bee conservation efforts.
ByBi Oslo works to conserve and protect bee populations in Oslo through various initiatives, including creating urban bee habitats, promoting responsible beekeeping, and educating the public about the importance of bees in our ecosystem. They also engage in scientific research to better understand the challenges facing bee populations and develop strategies for protecting them.
Our sponsorship of these initiatives is part of our commitment to sustainability and protecting the environment. We recognise that protecting biodiversity and conserving our natural resources is essential for a healthy and sustainable future. By supporting these initiatives we are taking a proactive approach to environmental conservation and sustainability.