In the run up to The King's Coronation brands up and down the UK have been preparing for the event, launching new lines or revamping existing, getting us all in the royal celebratory spirit.
We're proud to be a huge part of this preparation, helping various brands create packaging fit for the King himself! We're delighted to showcase one of the projects today…
Fortnum & Mason: Coronation Collection
Nothing conveys grace and nobility like Fortnum & Mason. The exclusive department store has had ties to royalty since the 1700s, so it's no surprise that they wanted to mark this occasion with a new range of products, and we were honoured to be a part of it.
3D Renders created by 
Graphic Brands
Within the range, printed by the Reflex Label Plus site in Barwell, is an English Sparkling Wine, Champagne (Jeroboam) and Single Malt Scotch Whisky. Much of the Fortnum & Mason Coronation range was designed around King Charles III and his interests in nature and the environment, something embedded deep within the Reflex brand too.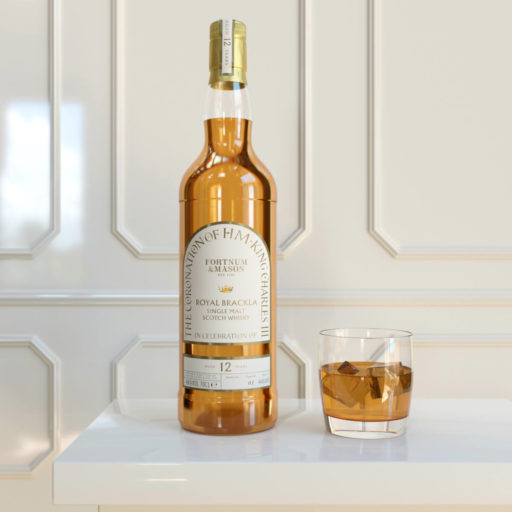 To mark this significant event, Fortnum & Mason commissioned three British fine artists to design the range of products. It has been our absolute pleasure to take this unique art, created using traditional techniques, and craft it into beautiful printed labels that will be a part of this historic moment for years to come.
The range features intricate illustrations, with specially created typography by the scribe to HM Crown Office overlaid, making these some of the most exquisite labels we've ever worked on. We are thrilled that these labels are being displayed on the iconic Fortnum & Mason shelves and window displays for thousands to see.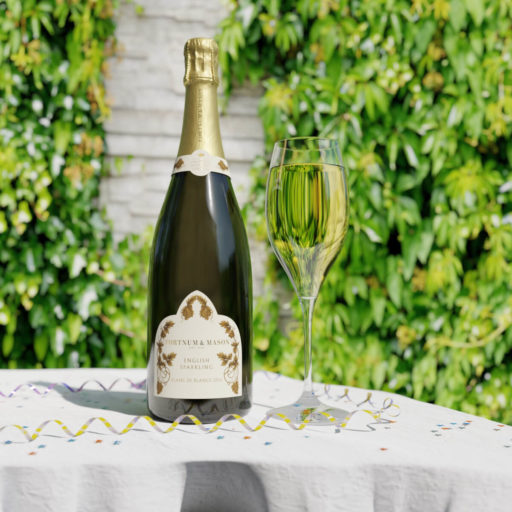 Well done to our Reflex Label Plus team for bringing these labels to life, and a huge thank you to Fortnum & Mason for letting us be a part of the journey. This is a range we are elated to be a part of and a project we will remember for a very long time to come.
If you'd like to find out more about Fortnum & Mason's Coronation Collection, and the stories behind it you can read all about it on their Coronation Stories page.