Every day at Reflex we celebrate our colleagues, we consider everyone a vital part of what makes up our now global organisation, across each division and within each role.
We've always recruited and promoted people based on skills and attitude rather than gender, and feel proud that our offices, production sites, and management teams are filled with both men and women who have worked equally hard to create a fulfilling career. Over our 20 years, we've built a diverse workforce making opportunities for all and not just women, not just equality but equity. So everyone has fair and appropriate opportunities that suit that person's needs and requirements.
This International Women's Day, we're feeling grateful for all the women in our business making a difference every day. To celebrate the diversity in Reflex, we thought we would catch up with some of them in various roles across the group. 
From marketing to accounts. We want to celebrate the women working in the print industry, a historically male-dominated profession – but we hope we're starting to chip away at that! 
So let's see what our colleagues have to say about their careers at Reflex: 
Anne Costin – NSW Business Development Manager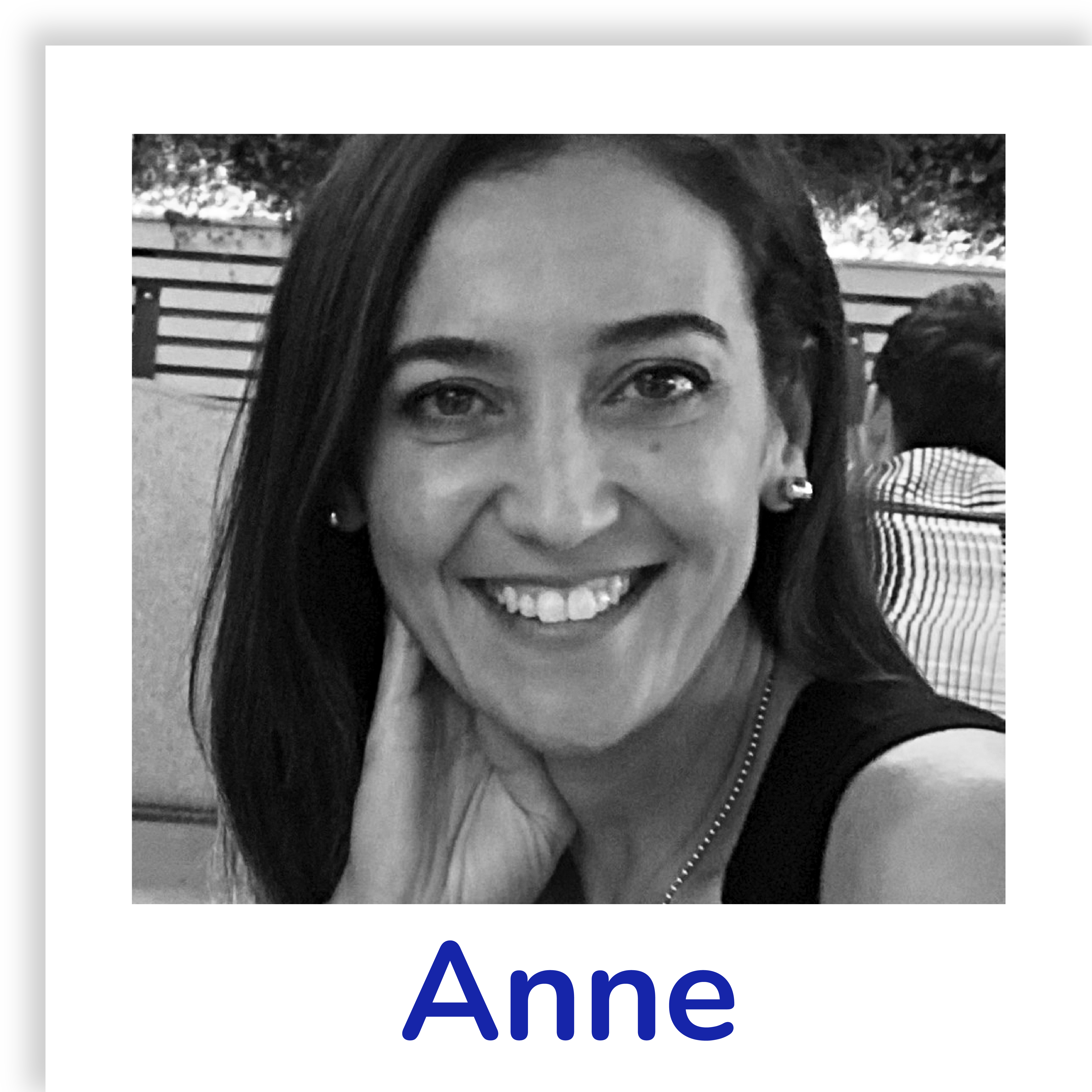 Q: How did you begin your career in print? 
A: I started my print career in 2008 as a Customer Service Representative in the corrugated packaging industry. I then began my journey into Sales 2012, but it wasn't until 2018 that I entered the wonderful world of labels working with a Sydney label company and more recently, joining Reflex Group earlier this year. I am very excited to see what this next chapter brings. 
Q: What is your role at Reflex?
A: Business Development Manager in the New South Wales (Australia) region 
Q: What do you love most about your job? 
A: What I love most about my job is connecting and building relationships with my customers. I also love the diversity that comes with my role, there is never a dull moment in print.
Julie Marthinsen Blegen – Sales & Marketing Manger (Reflex Etikett)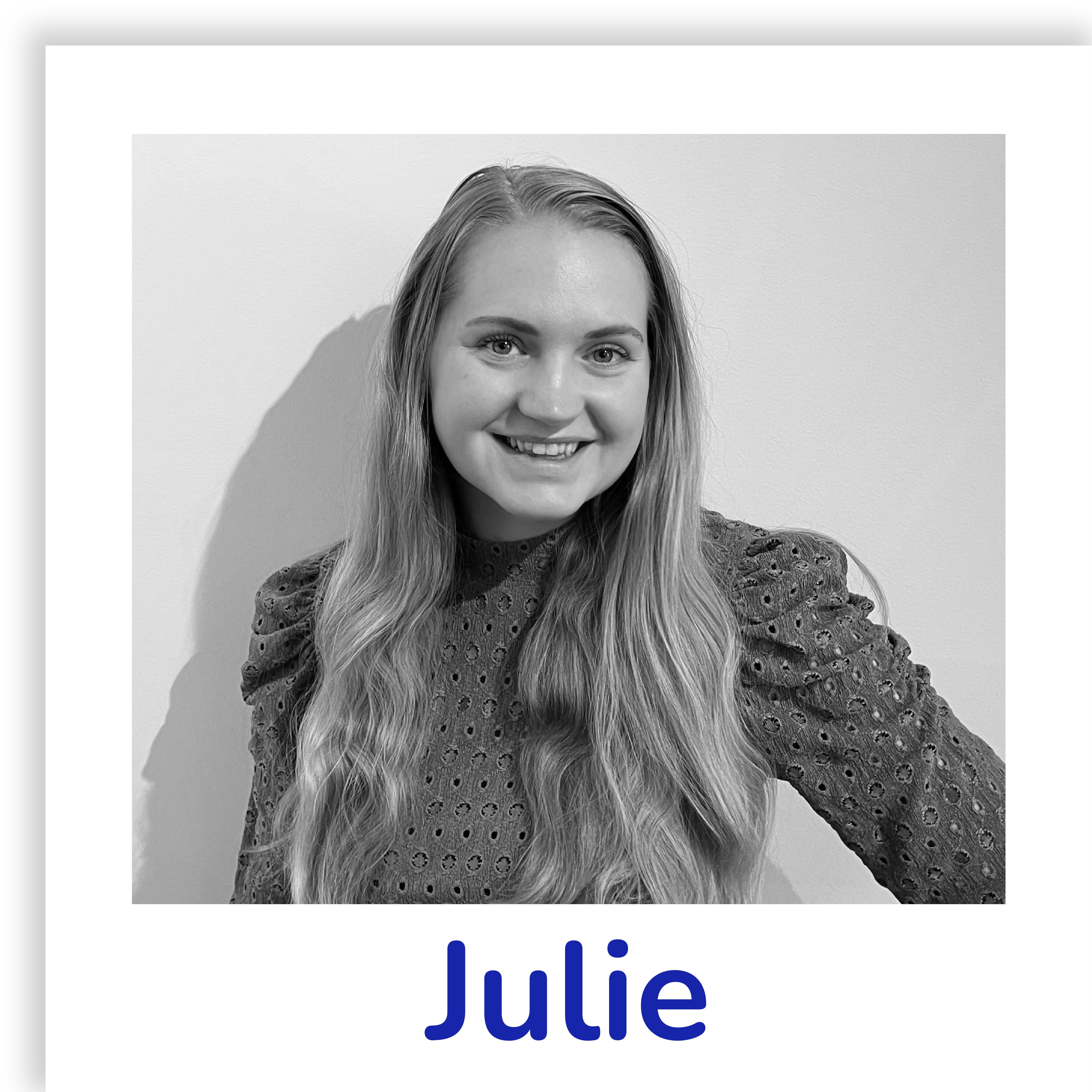 Q: How did you begin your career in print?
A: In 2017 I finished my bachelor's degree in marketing and sales management. The next year I started my print career as a sales consultant at a labels firm in Norway. 
Q: What is your role at Reflex?
A: My role at Reflex is to sell our products and I have the marketing responsibility in Norway. 
Q: What do you love most about your job? 
A: I love that there is always something new to learn about labels and flexible packaging, and that you can always develop new knowledge. 
Vicki Shooter – External Account Manager
Q: How did you begin your career in print?
A: I guess I've always been interested in colour since a child, showing my age, I would sit really close to the TV waiting for the programmes to start looking at the different coloured cells on the Test Card F and found it fascinating as I moved away it formed the image of the girl. 
However, my journey into print started when I needing some extra cash to fund the social side of my college education, working weekends at a local company called E.L.G.R.O. I soon moved into their print room, happily working on my own and  printing information onto their wineglass labels singing to the radio. It didn't take long for me to get itchy feet wanting to learn new skills, Living in a small town where most of my friends worked at a local printer, I soon become interested in how print worked. To get my foot in the door,  I applied to be an internal customer sales executive and started to learn how to print in my own time after work on week nights, until my role changed and moved me to Manchester. I've always found print fascinating but since moving to Reflex and working in the BWS division it put a huge spring in my step and I love designers pushing the boundaries. If lost during our weekly shop, my husband knows I will more than likely be down the alcohol aisle looking at all the labels.
Q: What is your role at Reflex?
A: External Account Manager
Q: What do you love most about your job?
A: As corny as it sounds, everything! I work with a great, knowledgeable and fun team, who are equally as passionate about packaging as me. I love the fast pace of our industry and the daily challenges the role brings. I really enjoy working closely with my clients and understanding how their business works and how the end product is produced, while working together trying to make what can seem impossible at times possible. I love how technology has developed so far during my career and has constantly changed and continuously pushes the boundaries of print.
Emma Collins – Marketing Manager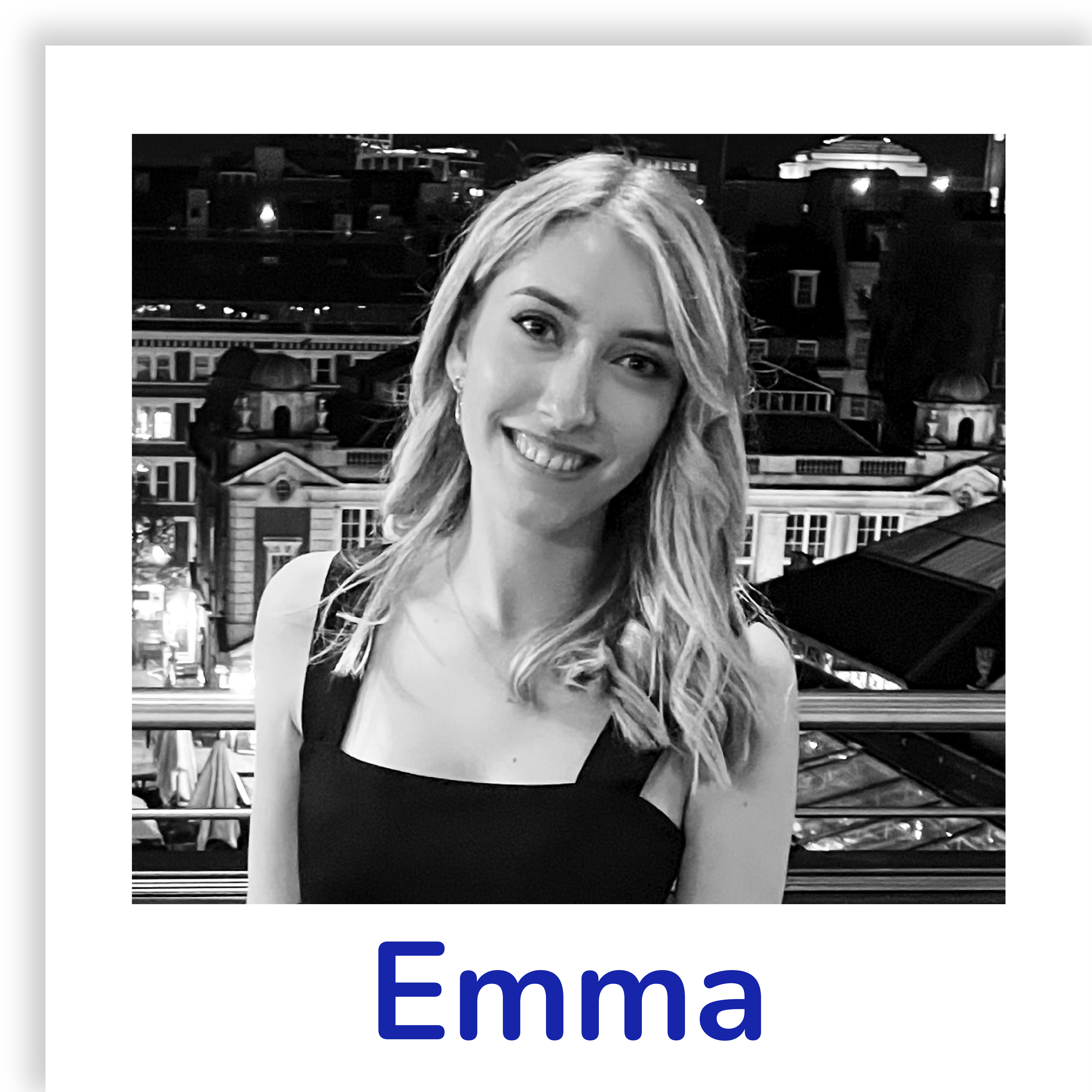 Q: How did you begin your career in print? 
A: I fell into the print industry completely by accident. I've now gone from calling them 'stickers' and not really understanding the work that goes into labels and packaging, to now knowing the most random snippets of information about substrates, label types, finishes etc. I still feel like I learn something new every day!
Q: What is your role at Reflex?
A: As the Reflex Group marketing manager I manage our small marketing team, planning our yearly strategies, trade shows, sponsorships and much more, for not just one, but for 8+ brands across the globe. It's my job to make sure our prospective customers know who Reflex are and what we do. It's never a dull or quiet day in our team!
Q: What do you love most about your job? 
A: I love how every day is different. Working for such a fast-paced and successful business with multiple brands situated around the globe means we get to work on various projects and go to various events and sites, meeting brilliant people from all manner of industries. There are so many opportunities!
Diane Mackenzie – Accounts Assistant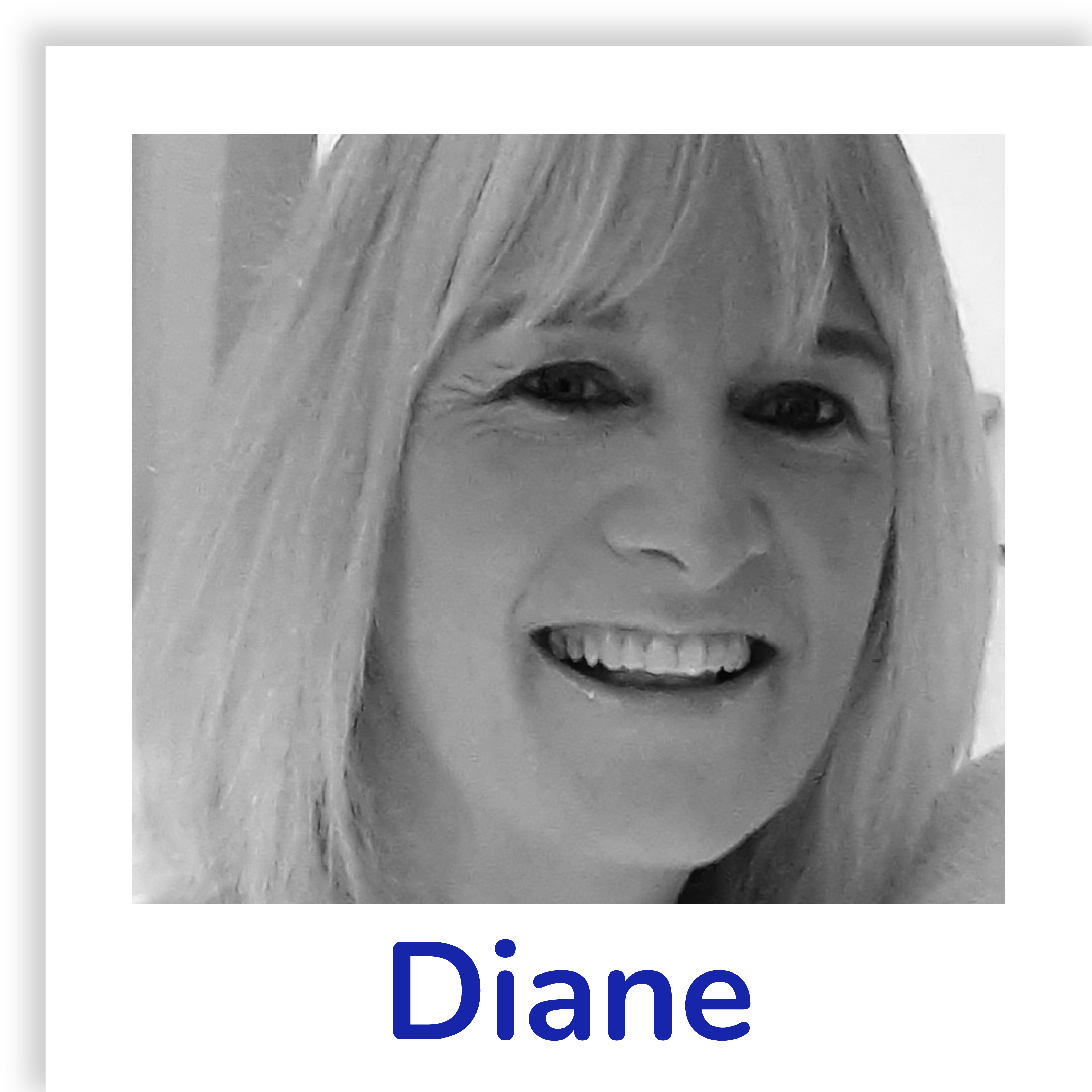 Q: How did you begin your career in print? 
A: My first experience of working in print was when I started in the accounts team for Labelsco Ltd., after approximately 12 months of starting at Labelsco they were acquired by Reflex. Over the past 13 years, it's been a pleasure to see how the business has developed.
Q: What is your role at Reflex?
A: I am part of the accounts team and work as an accounts assistant.  The team are great at what they do and have grown in all areas, be it credit control, purchase ledger, or management accounts and have really come together in the past few years as the business client base has diversified.
Q: What do you love most about your job? 
A: The best part of my job is that no day is the same, my work is varied and I'm always busy working towards deadlines for the business, whether it's chasing up debt, processing expenses, reconciling credit cards or helping the team.
Alison Brown – People Business Partner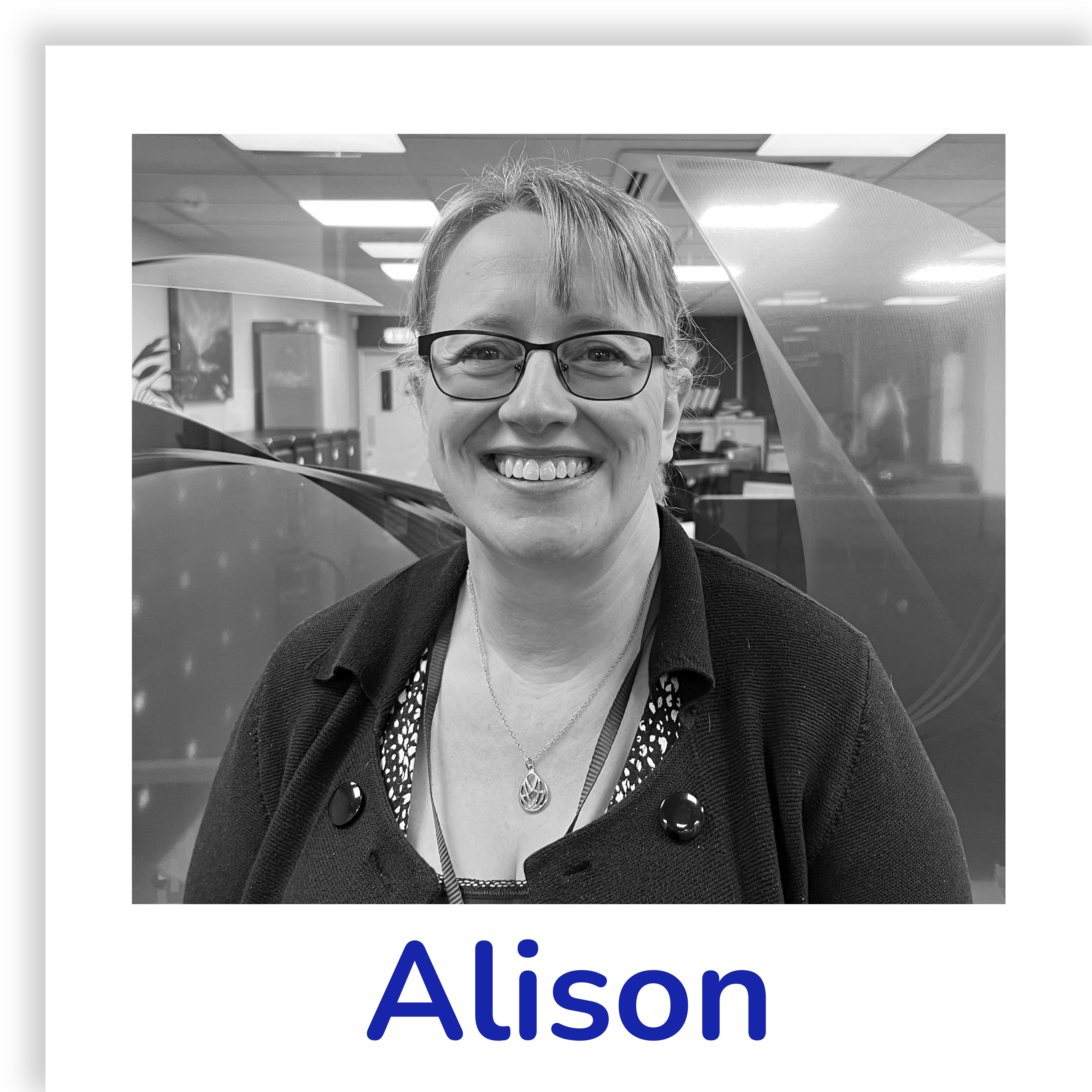 Q: How did you begin your career in print? 
A: I began by transferring my skills and experience in HR over to Reflex 7 years ago. At the time, I  knew nothing about the print world then (previous experience was food retail!) but I soon became a label geek, recognising Reflex work on supermarket shelves and finding out about different print types and the employee roles involved!
Q: What is your role at Reflex?
A: My role is People Business Partner – I manage the People Team to deliver the end-to-end experience of an employee from recruiting them, through their experience along their career including development, grievance and disciplinary issues and benefits to retirement (very often).  As a team, we support the Sites and Managers with their employees.  I also support the business with any People matters from a legal and commercial perspective.  I provide this support for the whole Group around the world, albeit for most sites by email or by phone!
Q: What do you love most about your job? 
A: I love the variety of my job, not only every day is different but every hour! I can be supporting the business with a restructure whilst advising on recruitment or helping a manager to support their employee through a personal problem.  A very rewarding job as you can make a real difference to employees and the business.
Darcie Doxey- Customer Service Manager (Reflex Mansfield)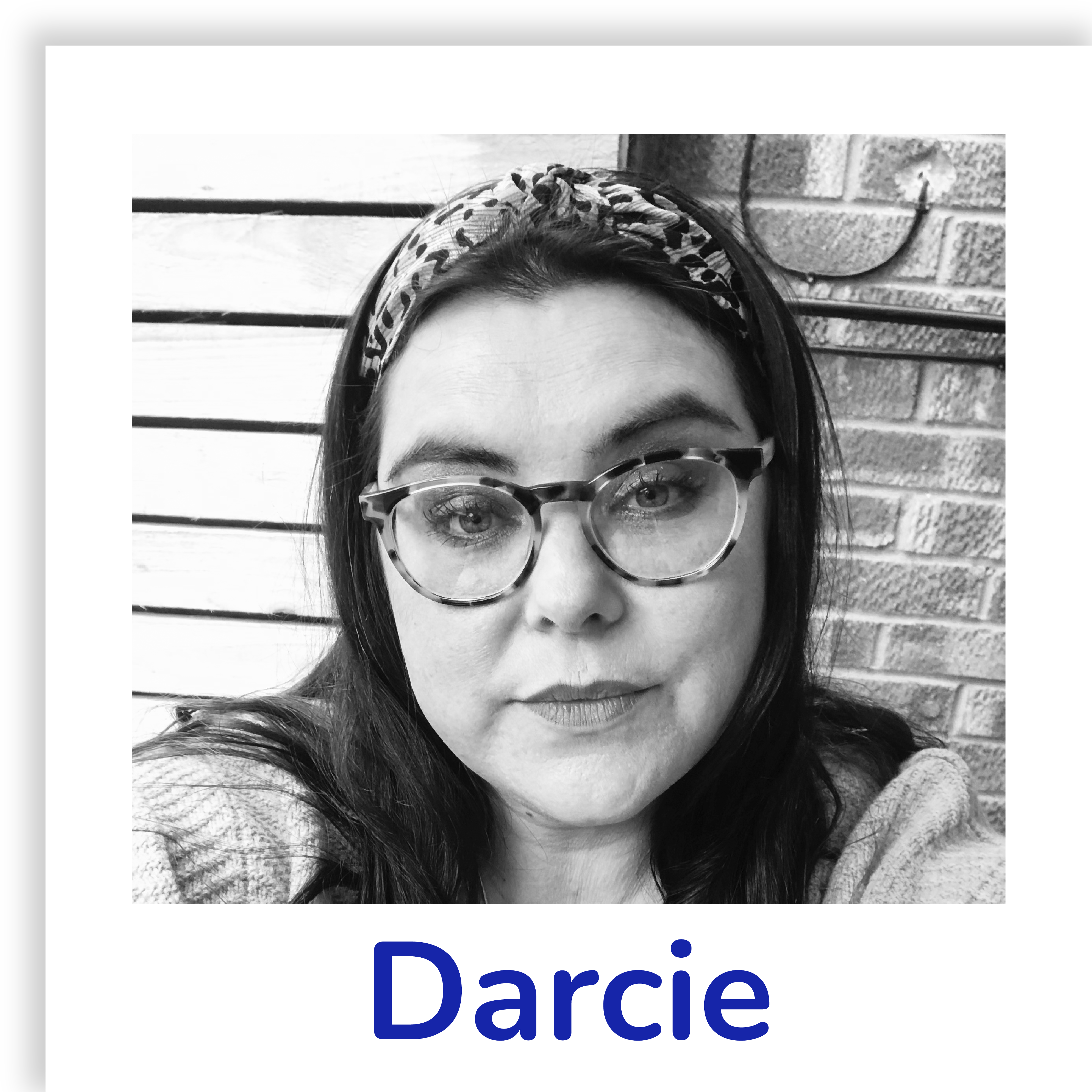 Q: How did you begin your career in print? 
A: I started my career in print at 18 years old. It all began in a small despatch team weighing out swing tags. Within a couple of months, I was running a two-colour Heidelberg QM-46-2 press. I also had the opportunity to train on the guillotine, platen and plate maker machine. This firmly concreted my feet into the print industry. 
Q: What is your role at Reflex?
A: After many years in the factory environment, I came into the office to help with the customer service side of the business. I am now the Customer Service Manager at Reflex Mansfield. 
Q: What do you love most about your job?
A: The thing I love about my job is the people and learning something new every day. I couldn't do this job without the support of my peers and my team. I like a challenge and in the print industry no day is the same, you are constantly learning new techniques and innovative ways to achieve the best quality of products.
A big thanks to the ladies who contributed to our International Women's Day post! A huge part of Reflex is the stories behind our business, and our colleagues are a massive part of that, it's what we like to think makes us a welcoming place to work and welcoming to customers too!
Want to be a part of the action? And work for a company that embraces equity?… then check out our latest opportunities here.