Introducing… 
Proof Plus 
Last month our inSITE series focused on our creative studio Graphic Brands (if you missed that, you can catch up here), which is housed in the same building as this month's focus, Proof Plus. Whether they're being asked about the technicalities of print, an opinion on different foils, or printing a test label for a new launch, the Proof Plus team are excellent at what they do. 
What does Proof Plus do though? We hear you ask. 
The official explanation: Proof Plus creates packaging and label prototypes for brands that expect the best. 
But, in reality, they do so much more than that. They expertly craft each product they're asked to make with a level of precision which is unrivalled. Each (hand-made) label, box, carton, or sleeve, is printed, cut and colour matched, to the highest standard, backed with decades of on-the-job experience. 
Often used to produce pre-press proofs or marketing samples, the team endeavours to answer all and any questions their customers have, providing options and alternatives in the development process when needed to highlight the practical features of the print process. 
With customers including The Body Shop, Accolade and Benchmark, Proof Plus is used to producing prototypes for the top brands in their industries, usually on the tightest of deadlines (not that you'd hear a word of complaint from the team though – they thrive when problem-solving and achieving the, seemingly, impossible!). 
Proof Plus in action: Here's one of our experts Ian whipping up some branded tissue paper for a recent internal brand competition giveaway… it's all about the finer detail!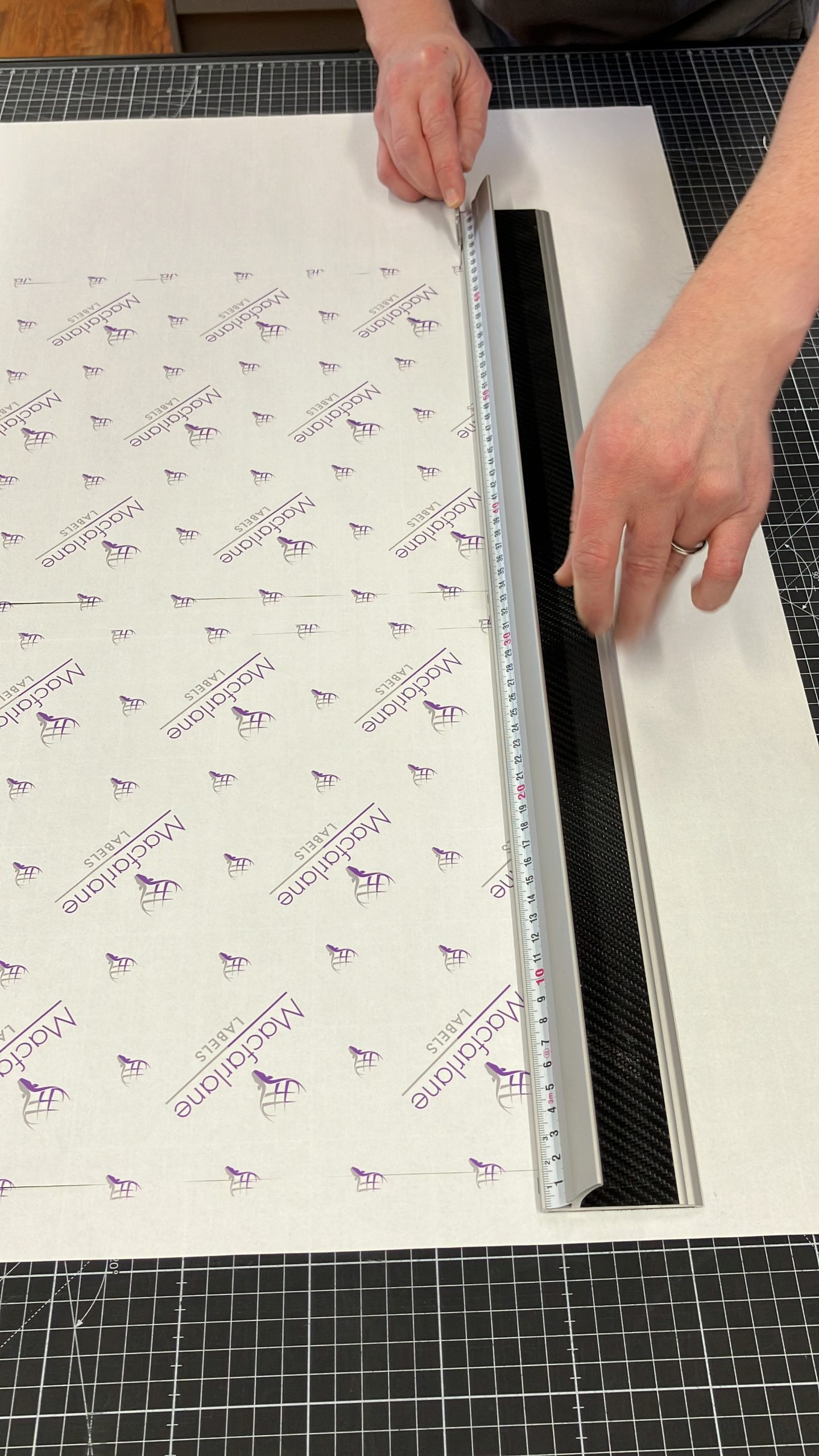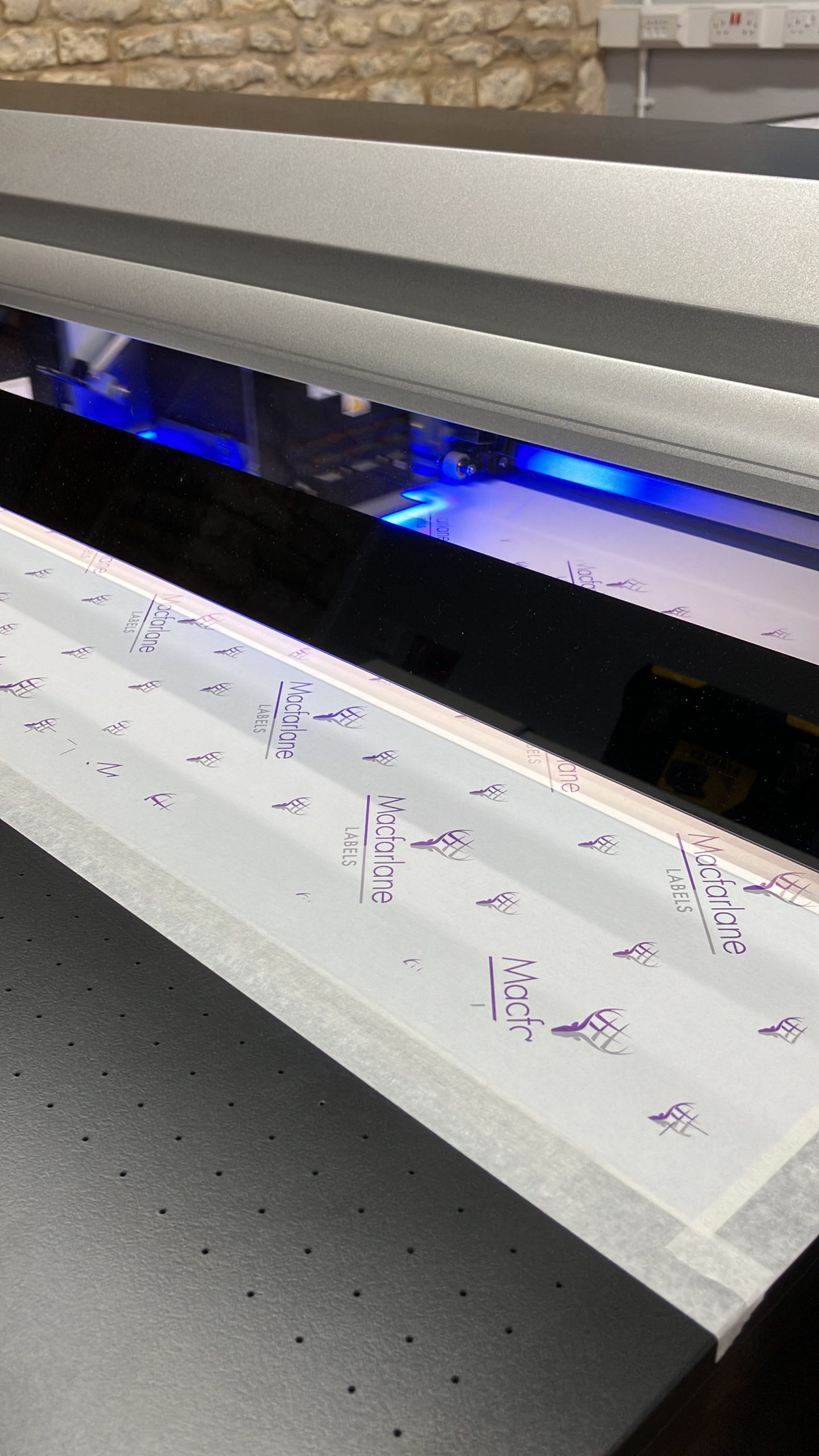 The proof is in the pudding!
As part of the Reflex Group, Proof Plus are well aligned to be able to ensure all the prototypes they create are achievable when produced at full-scale production. 
For many of our label and packaging customers, using the Proof Plus prototyping service before committing to a full print run is a no-brainer when launching new products. By doing so, savings in both time and money are made,  avoiding costly adjustments, re-prints and delays during the full print stage.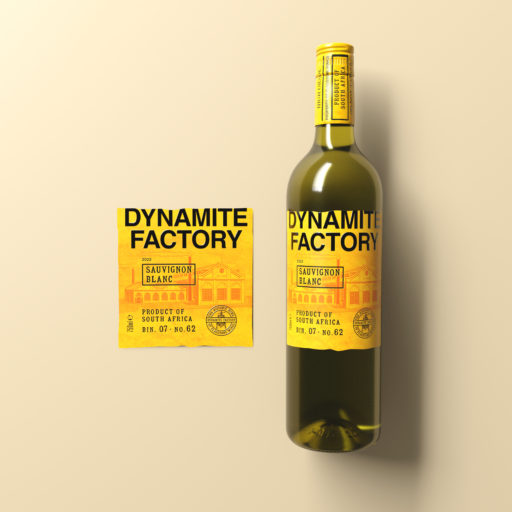 Keen to explore an example of this?

Check out this blog on how Accolade Wines exploded onto the scene with their 'Dynamite Factory' ranges, using Proof Plus before the full print run at Reflex Label Plus Keighley. 
If you want even more proof (pardon the pun) or have any questions for the team, head over to the  Proof Plus website and see how they can help with your next product launch!