Introducing…. 
For the first of this year's Reflex inSITE blog series, which aims to educate on each of the divisions that make up the Reflex Family.
In the quintessential market town of Market Harborough you'll find our team at Reflex Packaging Solutions, who work hard sourcing a wide range of tertiary/protective packaging solutions to aid the safety of products being stored and transported. Reflex Packaging solutions joined the Reflex family in June 2011 and we're so grateful to have them as a piece to our puzzle!
We're problem solvers! 
Ever wish you could buy ALL your protective packaging from one place? You can! No matter your need or issue, Reflex Packaging Solutions can assist you in finding a solution. 
Why choose Reflex Packaging Solutions?
Sustainability is evermore up there on buyers' agendas, and with sustainability also being at the heart of our operations here at Reflex, we want to ensure we're also helping our customers meet their sustainability targets too. That's why we have a variety of environmentally friendly protective packaging solutions to choose from. As well as solutions that won't incur the plastic packaging tax, introduced in 2022. 
Our goal is to find our customer's products that align in reducing both cost and packaging waste. 
What key products are available from Reflex Packaging Solutions? 
Adhesive Tapes
Pallet Stretchfilm
Strapping
Corner Edge Protectors
Anti-slip Sheets
Polythene Products 
Packaging Accessories
Packaging Machinery & Servicing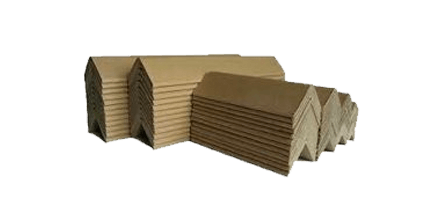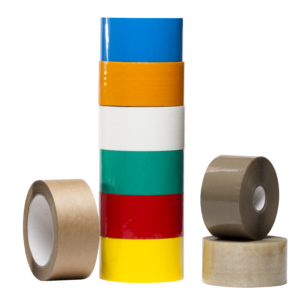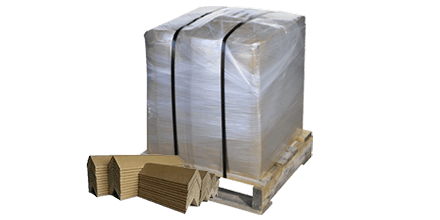 This is not an extensive list though and that's why we dare you to challenge us! Do you have a packaging product in mind or an issue with an existing product, but don't really know where to look for an alternative? Challenge us to source it for you, it's what we do best!
Find out More about Reflex Packaging Solutions
Click here to chat with one of our experts who'll be chuffed to chat through your requirements!