It's sponsorship spotlight time and the first one of the year!
Introducing one of our Nottinghamshire sponsorships with NASS Nottingham Hub.
NASS Nottingham Hub
With Reflex sites based in both Mansfield and Langley Mill, sponsoring a cause based in Nottinghamshire was a no-brainer for us! So, when the NASS Nottingham Branch was formed, we knew it was the right choice.
NASS stands for the National Axial Spondyloarthritis Society. Axial Spondyloarthritis (Axial SpA for short) is also known as Ankylosing Spondylitis and is an inflammatory disease of the spine and joints. It works silently, leaving people with increasing pain and exhaustion.
With no known cure, we wanted to help our local branch in being able to fund helpful, targeted and monitored activities for local people suffering from Axial SpA. Activities such as:
Hydrotherapy Sessions
Gym-based exercise and stretching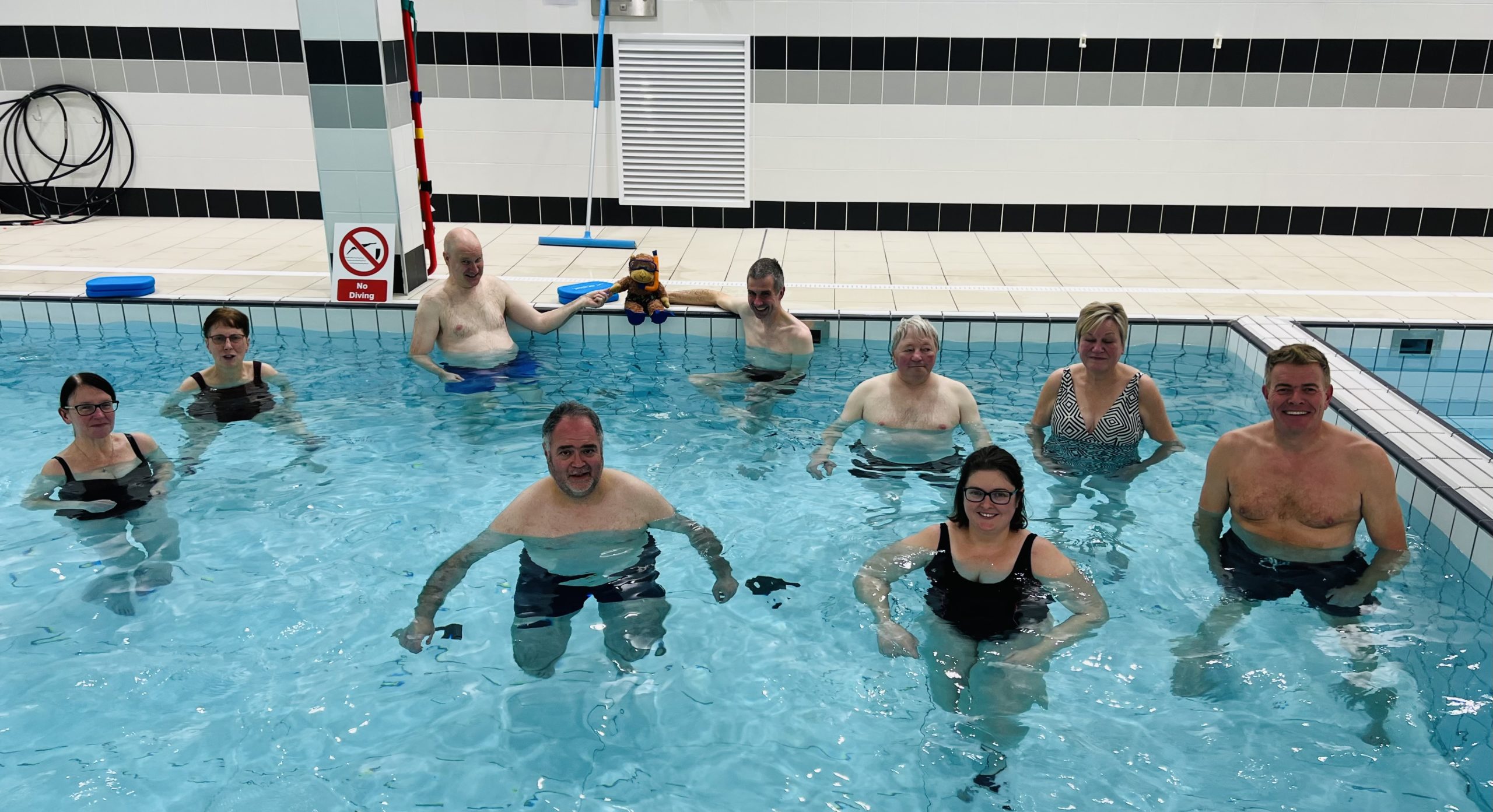 Pictured: A hydrotherapy session taking place | Nottingham Hub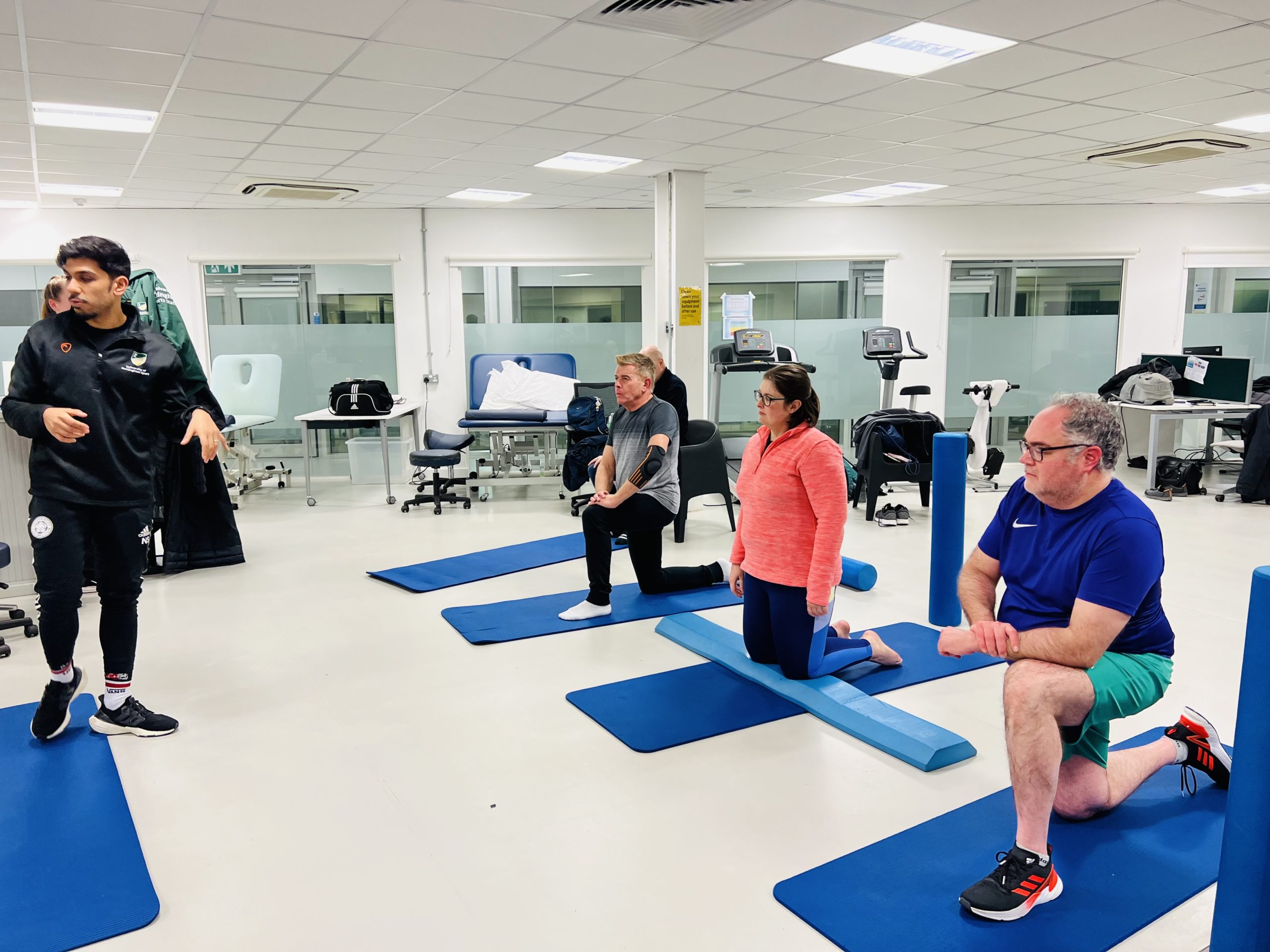 Pictured: Gym-based exercise & stretching activities taking place | Nottingham Hub
Did you know 1 in 200 of the adult population in the UK has Axial SpA. That means it's highly likely we all know someone living with the condition.
Let's hear from Danny Hemmings, who helped to set up the NASS Nottingham Hub, having been diagnosed with AS himself. Danny is now Chair of the NASS Nottingham Committee.
"I was diagnosed with AS in 2010. One of the key issues with diagnosis is that symptoms (which can start in your mid 20's) manifest themselves in many different ways – with symptoms that can periodically flare up and then go away again before they return. The average period of time for diagnosis is 8 ½ years – for me, it was 15 years.

As a National charity, NASS work constantly with the NHS and Rheumatology departments to try and increase awareness of the key indicators for AS and thus help reduce the length of time to diagnosis.

Once diagnosed, the key challenge with AS is to keep the body moving to ensure that long-term damage to the spine and joints does not occur and activities such as hydrotherapy, stretching and targeted light gym exercise help this considerably. This is why the work of the local NASS hubs is so vital and donations are incredibly important to help us to continue to offer these sessions to people suffering from the condition.

On behalf of NASS Nottingham, I would like to thank Reflex for your very kind donation, it is greatly appreciated!"
We hope our contribution to the Nottingham Branch goes a long way and we wish them every success at the beginning of this project and for the future!
Follow the Nottingham Branch on Facebook or Instagram to keep up to date with what they're up to.
You can read more about the work NASS do by clicking the icon below.