Our Green Story
Our mission is "to become the world's most sustainable packaging company" and that's why we're wiping the slate clean. By 2030 we'll have captured the entire volume of carbon emitted from the day the company was founded in 2002.
Supporting UK Woodlands
How Do We Reduce Our Carbon Footprint?
For Reflex, offsetting carbon is not just the answer, but reducing carbon emissions in the first instance, as part of our wider sustainable goals.
So here's how we do it, click the icons to find out: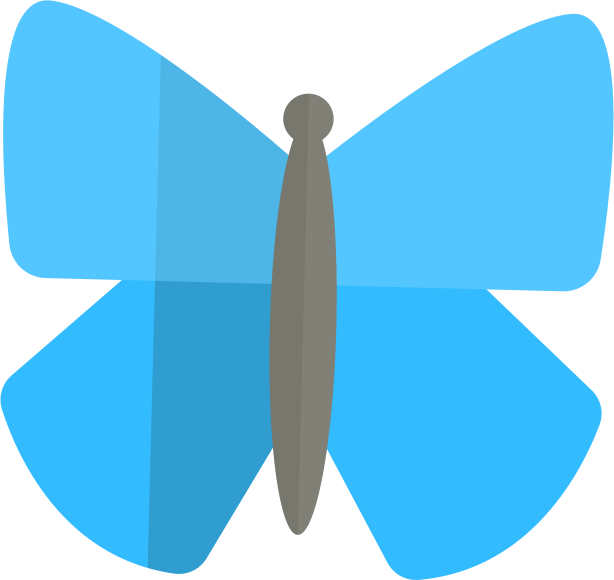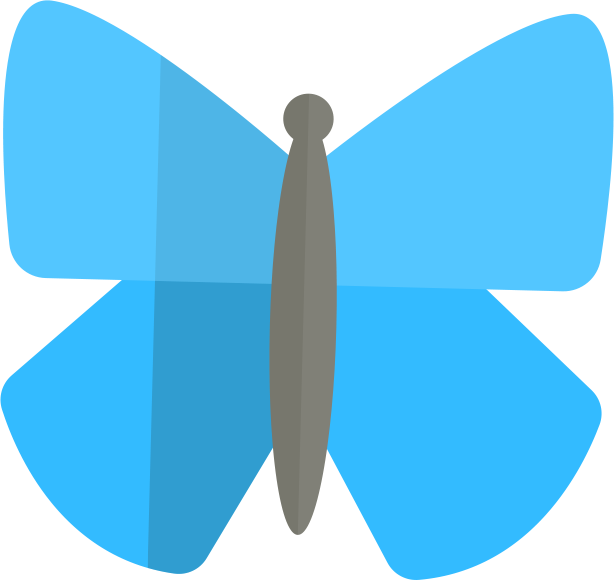 Reflex Woodlands Dashboard
We support UK woodland creation in recognition of our whole operational carbon footprint.
This is what we've achieved so far: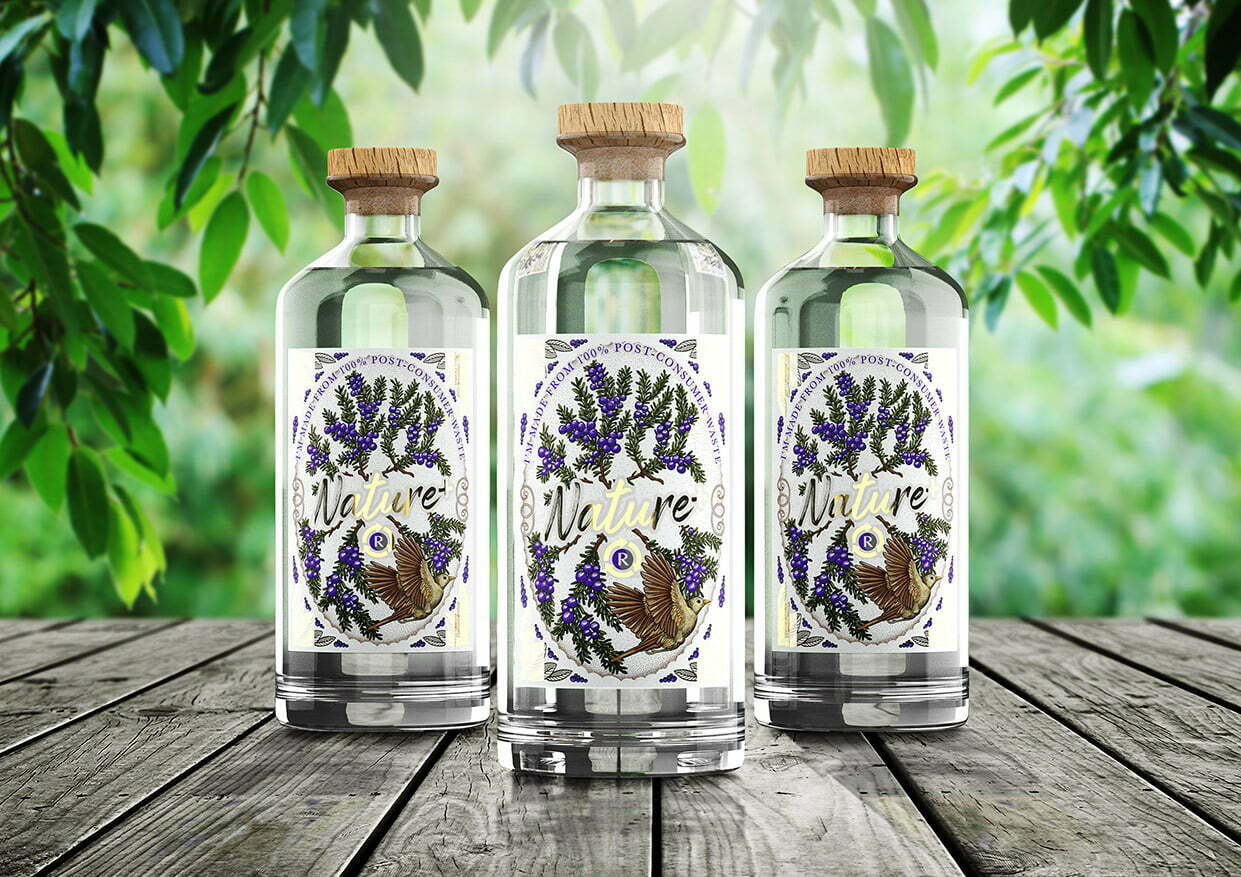 Available exclusively from Reflex now! Unless you've been hiding under a rock for the past couple of years, you'll have noticed a huge shift in the...
read more